EMPLOYEE SPOTLIGHT – CHAD MERRIWEATHER: BUSINESS UNIT MANAGER, CONTROL STATES
July 23, 2018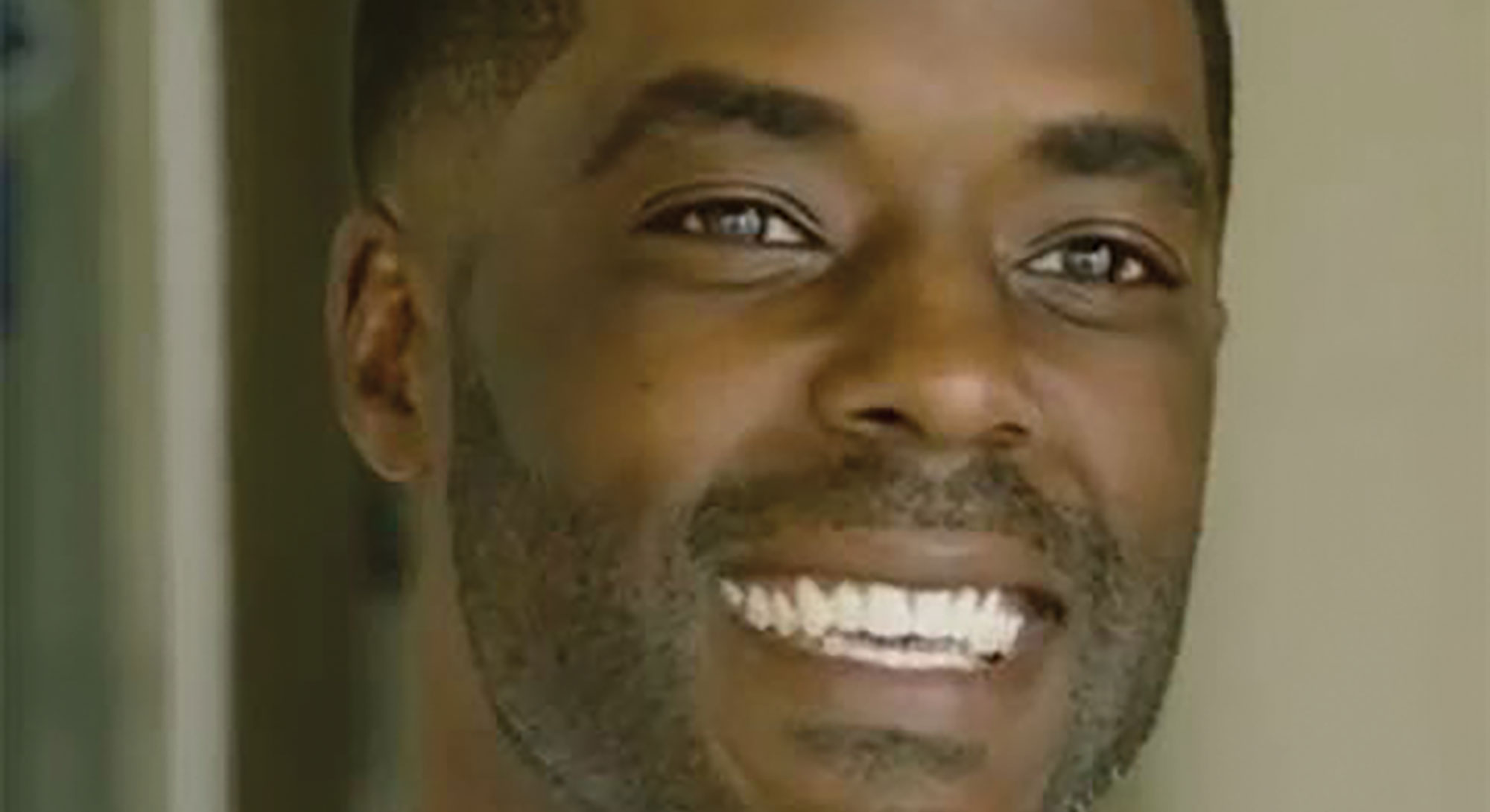 Chad Merriweather joined the Luxco® team in September of 2017 as the Business Unit Manager for the Control States. Chad brings with him years of experience as a sales and brand manager in the beer and spirits industries, including previous experience at Miller Brewing, Brown-Forman, Diageo, and Sazerac. In his current role, Chad is responsible for managing the Control States Division Managers and Key Account Managers, as well as working with Field Marketing Managers on creating brand plans and initiatives designed to move cases in the control states.
"The best part of my job is driving tangible results and the constant learning. Every day is different and there is always something new to try, whether it be an idea or a technique that can help you down the road," says Chad. "Luxco's company culture and collaboration has been an incredible fit for me. I enjoy working with like-minded folks who raise the bar and are constantly making a positive change."
Originally from Boston, Chad grew up in the Philadelphia area before moving to Maryland, North Carolina, New York City, New Jersey, and now back to the greater Philly area. When not at work, Chad enjoys training for marathons, Iron Man and American Ninja Warrior competitions, as well as traveling and watching movies with his family. Chad and his wife Chisa are the busy parents of four boys – CJ, Chase, Cole, and Cassius.
Fun Facts
What is a place you would love to travel to?
Egypt
Favorite sport?
Football (Favorite Sport to Watch); Basketball or Tennis (Favorite Sport to Play)
What is your favorite cocktail/drink?
David Nicholson® 1843 on the rocks
Famous person you would like to meet?
Leonardo DiCaprio or Jay-Z
Best word to describe you?
Charismatic