El Mayor® Tequila Launches Redesigned Packaging
April 1, 2020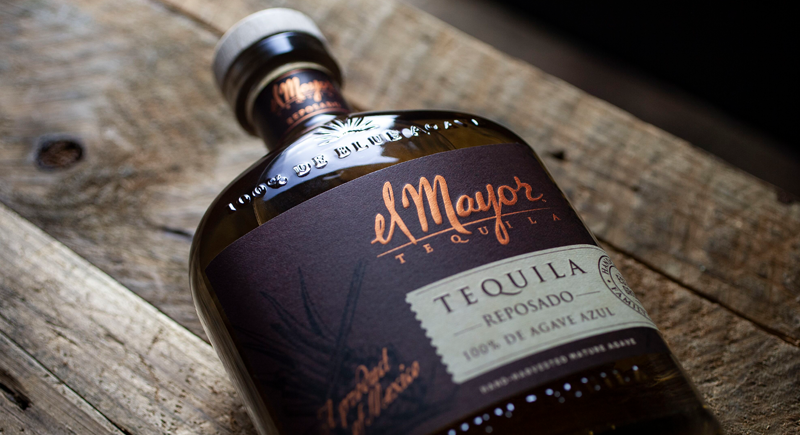 The El Mayor® Tequila brand portfolio has a new, contemporary look. The improved packing and image reinforces the brand's passionate pedigree and elevates the bottle to match the superior product inside. The new bottle features embossed detail around the neck and base, in addition to a completely redesigned front and back label. To complete the bottle design, it is topped with a natural cork featuring a new, modernized El Mayor logo.
"When El Mayor was on the shelf, it was at times difficult to read the logo as the bottle was often turned to the side given its unique shape," says McKenna Burst, Brand Manager. "The new bottle allows the product to be more 'shelf-friendly' and really highlights the premium qualities of this line of tequila. Don't worry, the tequila inside is still the same, high-quality product."
The new packaging will hit the markets this spring and will be available nationally this summer. El Mayor Blanco, Reposado, Añejo and Extra Añejo will all see this new packaging this year.
Keep an eye out for the new bottle at your local retailer and bar!