SUSTAINABILITY
OUR SOCIAL RESPONSIBILITY REFLECTS OUR VALUES AND GOALS AS A COMPANY, AND IS A KEY COMPONENT TO BOTH OUR LONG-TERM VISION AND DAILY ROUTINE ALIKE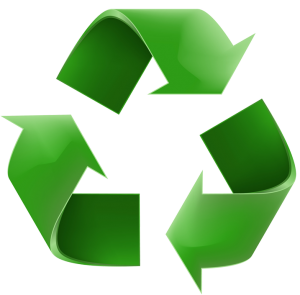 Recycling: Reusing and recycling materials is a key initiative we have in our production facilities. From cardboard, to stretch film, to glass, we do our best to recycle as many materials we can on a daily basis.
The scope of our recycling program reflects the large scope of our productions. On an average year, we recycle almost 226,000 lbs. of cardboard and a single load of recycled stretch film contains 20 bales at around 2000 lbs. each – almost 40,000 lbs!
Energy Conservation: As we grow, we are more and more conscious of our green footprint – that is why we invest heavily on energy efficient operations. We have high efficiency lighting throughout all of our locations and are purposefully mindful of common energy-saving practices.