El Mayor®Virtual Happy Hours Provide Entertainment
July 9, 2020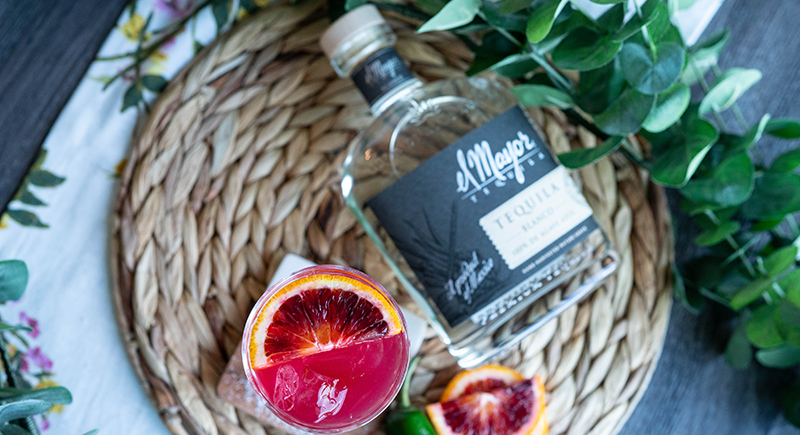 El Mayor® Tequila hosted some fun virtual happy hours in April to provide entertainment during stayat- home orders. El Mayor Tequila partnered with Natalie Migliarini of Beautiful Booze to host a virtual happy hour live on Instagram where she shared her thoughts on tequila and created two unique cocktails for viewers to make at home. The first cocktail was a Spicy Blood Orange Margarita made with El Mayor Blanco for a refreshing twist. The second cocktail, Lashes and Diamonds, was made with El Mayor Reposado, vermouth, dry curacao and agave. The happy hour had almost 400 viewers and was a success!
In addition, the brand hosted a virtual happy hour on Instagram Live with Graciela González, Fourth Generation Distiller, and Iván "Pudge" Rodriguez, baseball Hall of Famer and El Mayor Brand Ambassador. During the happy hour, they discussed baseball, family and, of course, tequila!
To stay connected, follow El Mayor on Instagram and Facebook @elmayortequila.