Employee Spotlight – Daniel Jennings – Luxco® Logistics Manager
January 5, 2022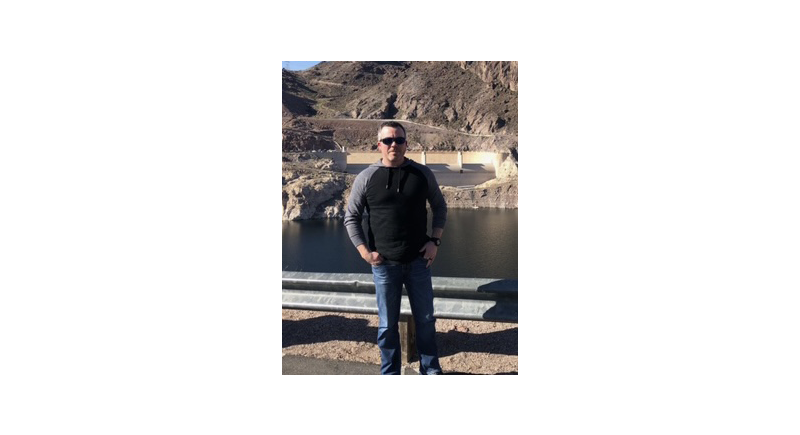 Daniel Jennings began working at Luxco® in 2004 as a shipping supervisor and currently serves as a Logistics Manager, where he oversees shipments to and from Luxco and MGP facilities. During the past 15 years, he's witnessed and managed a variety of market fluctuations and supply-chain issues.
"The toughest part of my job is dealing with the changing markets and related supply issues," said Jennings. "But finding solutions, completing tasks, and getting the job done makes it all worth it."
When not at work, Daniel can be found spending time outdoors. He has a place in the country where he enjoys hunting, shooting, and fishing.
FUN FACTS:
What is your favorite movie?
Saving Private Ryan
What is your dream vacation?
A brown bear hunt in Alaska
What is your favorite cocktail?
Minor Case and water
Name three celebrities/famous people you'd want to invite to your cocktail party.
Joe Rogan, Keanu Reeves and Fred Bear
What is the best word to describe you?
Patient – just ask my wife.