Employee Spotlight – Sarah Asinger – Operations Specialist
July 13, 2022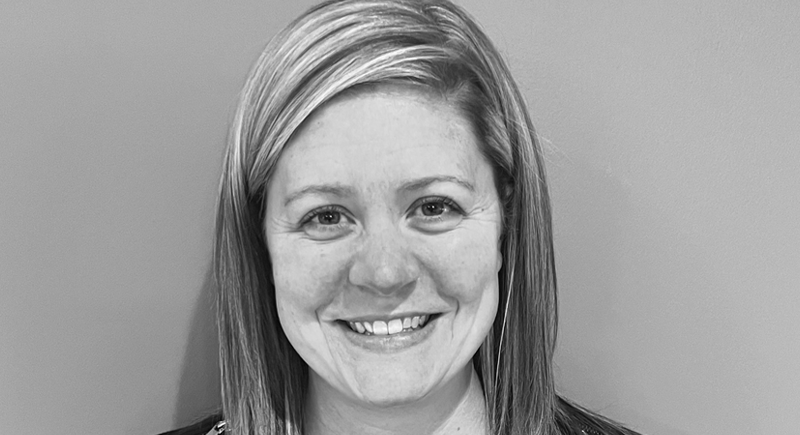 Sarah Asinger started working at Luxco® as a temporary employee in November 2014. Three months later, she was hired permanently as a receptionist and currently serves as an operations specialist. In this role, she is responsible for creating the Cleveland production schedule, maintaining inventory in bailment warehouses in several control states, and bringing in finished products from Ireland and Mexico.
Given recent supply-chain issues, it's a role that has become even more challenging.
"It's a balancing act, and the global supply-chain issues do pose challenges, but we've been able to work through them," said Asinger. "We have a great team, and I really enjoy working together with my colleagues to find solutions."
When not at work, Sarah enjoys reading and traveling.
FUN FACTS:
What is your favorite movie?
Secondhand Lions
What is your favorite cocktail?
A French 75 with Bowling & Burch® Gin
Name three celebrities/famous people you'd want to invite to your cocktail party.
Michael Bublé, Dolly Parton and Mark Wahlberg
What is your dream vacation?
A month-long trip eating and drinking my way through Italy
What is the best word to describe you?
Loyal
Is there anything else you'd like your colleagues to know about you?
I have seen the musical Wicked 12 times.