EMPLOYEE SPOTLIGHT: SCOTT SOWLES – IT SPECIALIST
April 6, 2018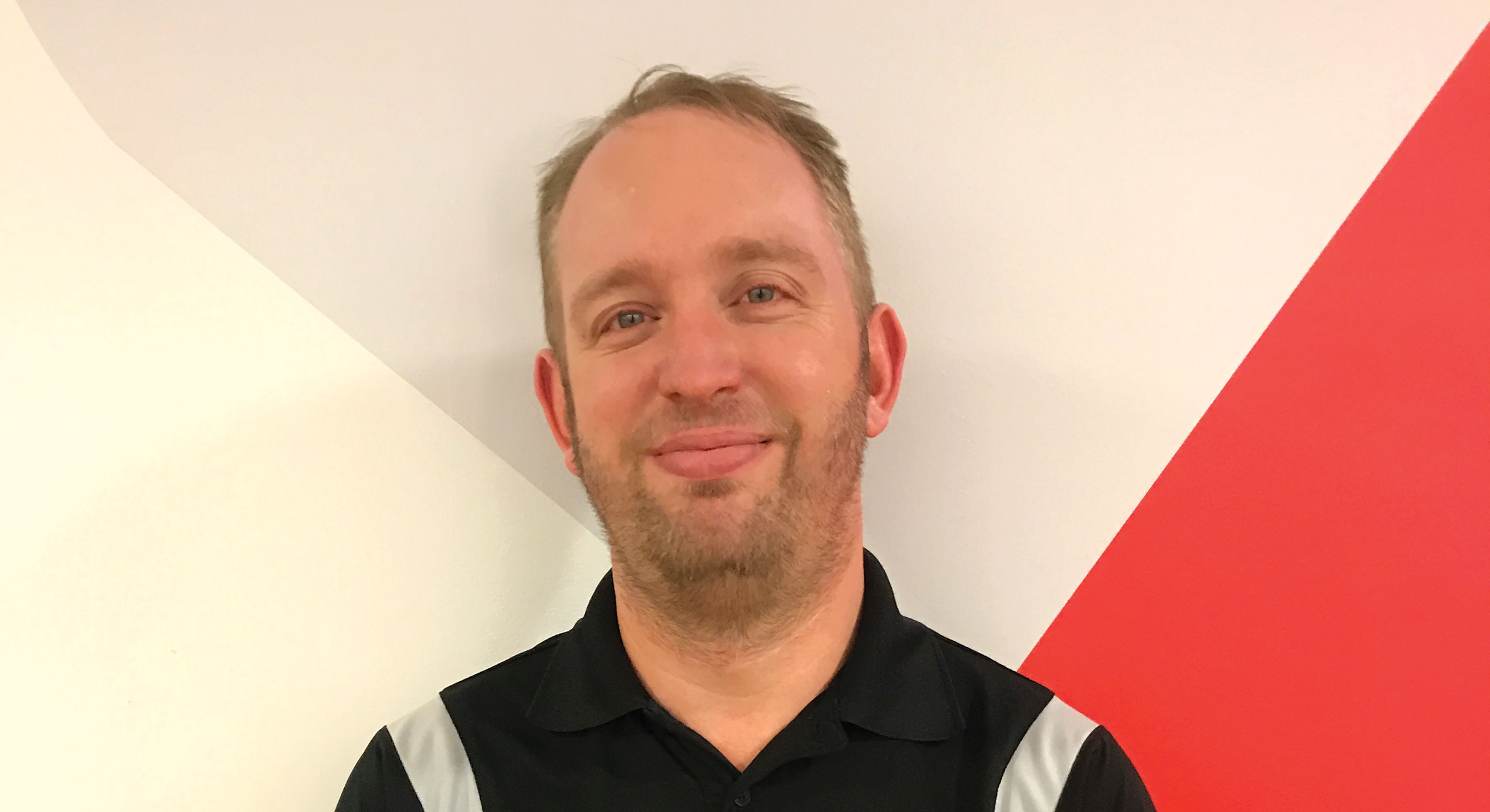 Born in Colorado Springs, Colorado, IT Specialist Scott Sowles has lived in 49 of the 50 states, thanks to being a military brat, he says. After settling down in Missouri in 1993, Scott is proud to call St. Louis home. He has worked in Luxco®'s IT department since 2010, where his primary responsibilities are to ensure employees' PCs are up and running. Scott's dependability and positive attitude always guarantee that everyone is in good hands.
"I love the people at Luxco. I enjoy helping folks solve the issues they are having and getting them the IT items they need to succeed in their jobs," Scott said. "It really is a family atmosphere. You know everyone, and it feels good to help. You aren't just a cog in the machine."
When he's not managing Luxco's software and solving technology problems, Scott stays busy with his two kids, who are 7 (Evelyn) and 4 (Shane). He is heavily involved in their day-to-day lives, and he is even an assistant coach for his daughter's soccer team. When Scott has time to unwind, he enjoys a nice glass of bourbon and some video games.
Fun Facts
What is your all-time favorite movie?
Top Gun
What is a place you would love to travel to?
I haven't been to Scotland. It's where my ancestors are from, so it would be cool to go someday.
What is your favorite cocktail?
Rebel Yell® and Coke, or a good scotch on the rocks.
Famous person you would like to meet?
Elon Musk. I figure I could say I met the man who is changing modern civilization as we speak with all he is doing.
Best word to describe you?
Loyal