Our Chairman has Something to Say
July 9, 2020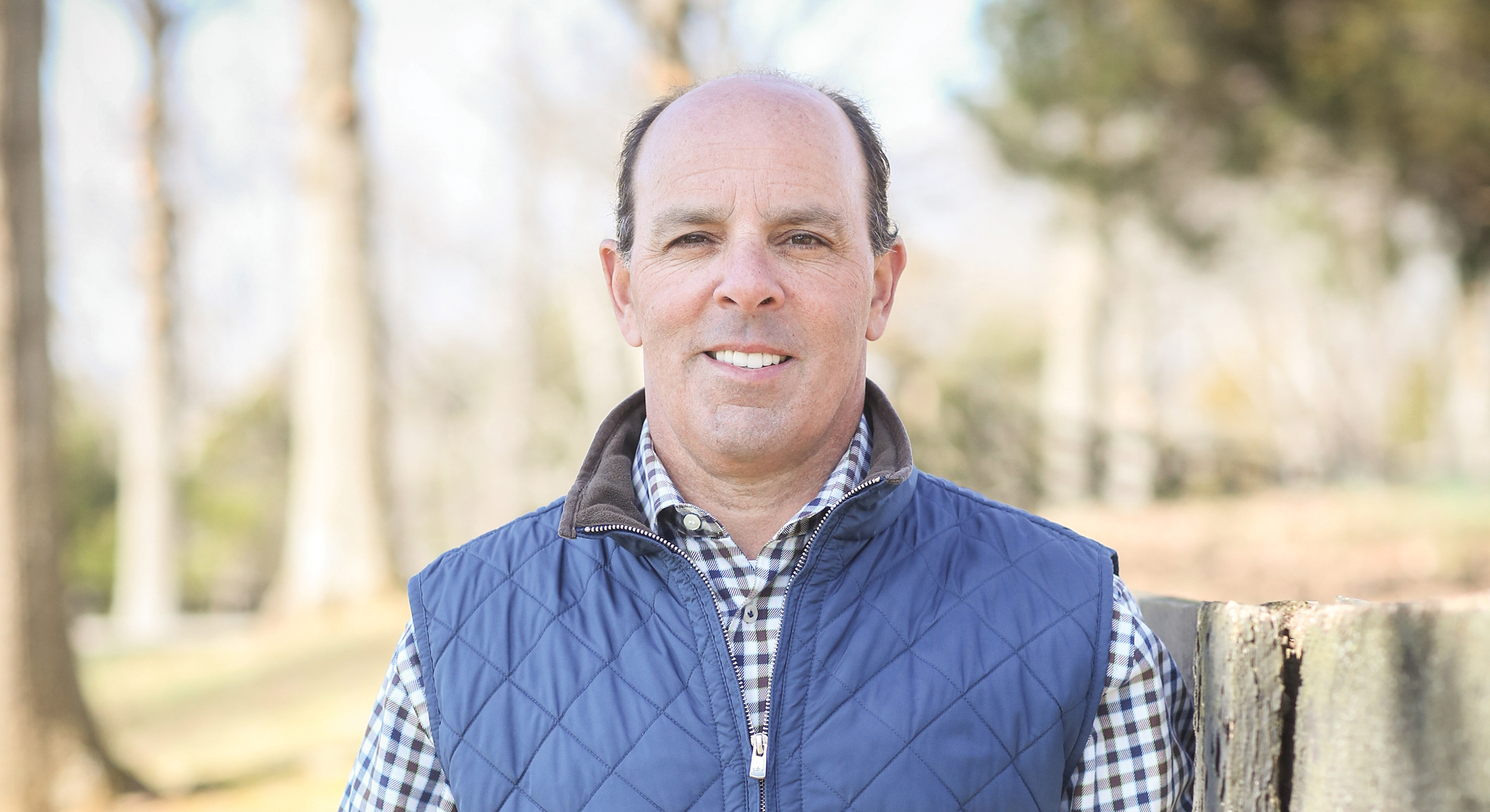 Little did any of us realize how our world would change as we entered the second quarter of 2020. As issues around the COVID-19 pandemic began to unfold, we faced many challenges related to our business. It is during times like these that any organization is "put to the test" and challenged to press forward despite difficulties.
It was incredible to see the way our entire organization addressed, reacted and dealt with the work issues surrounding COVID-19. We asked so much of each one of you. You worked weekends in production to meet soaring demand, worked from home spending countless hours on video calls, and worked tirelessly to
keep our raw materials in supply and make sure products were shipped to customers on time, just to name
a few. Times like these make me realize and cherish what a wonderful workforce we have at Luxco. Your dedication and commitment to getting the job done – not only for yourselves, but for your co-workers and customers – is incredible and I cannot personally thank you enough.
It is no secret that during this pandemic the sales of alcohol increased dramatically. While bars and restaurants were closed, purchases at retail and in stores exceeded those lost in the restaurant trade. To meet customer orders, our Operations teams were especially pushed to the limit. It was a bit dicey at times, but we got it done. What an incredible job by the OPS team!
Luxco was frequently contacted to make alcohol to be used as hand sanitizer and then donate it. While we are not set up to do so, we wanted to give back in some way to help those in need. As such, we have earmarked up to $250,000 to donate to COVID-19 related causes. Should the pandemic continue for months to come, we will increase our charitable donation dollars.
In early April we lost our beloved Sara Downard after a long battle with colon cancer. The photo you see of her is a familiar sight, always smiling and with that beautiful sparkle in her eye! Regardless of how tough her fight was or how she was feeling, she was always cheerful and upbeat taking things one day at a time. Due to COVID-19, none of us could visit her during her last days which just didn't seem right or fair. However, she understood and just said to me when we last spoke, "no worries, I will see everyone soon." Well, she died the next morning as her mom went to get her at the hospital. I asked Sara's co-worker, Donna McGraw, to scribe the tribute to Sara and she did a wonderful job! Thank you, Donna.
I wanted to do something, on behalf of Luxco, as a memorial to Sara. In talking with her parents, Mike and Judy, we decided to erect some sort of memorial in her memory at their club in Eldon, MO. As such, I have set up a GoFundMe page for any of you that wish to donate in her memory. Whatever amount is raised through this effort, Luxco will match dollar for dollar. My hope is that this memorial will allow Judy and Mike some solace and peace at the loss of their beloved Sara. The link to donate is: https://www.gofundme.com/in-memory-of-sara-downard
Lastly, as I think about how COVID-19 has affected me the most, it was "attending" the funeral of my friend and business associate, Pierre Alsac. He died at his home in France this past April, so my only option to pay my respects was streaming the funeral from my computer. It was sad and bizarre not only to imagine that he was gone, but also that this was my final goodbye. We became friends in 1987 when Luxco was importing one of his brands. That began a more than 30-year friendship of our entire families. His sons lived with us in America to learn English. Our boys were in his sons' weddings in France. Michele and I were able to visit Pierre and his wife, Chantal, and our French family late last year. The boys are all grown now and there are 10 grandkids. Au Revoir, Mr. Alsac. We will all miss you!
The pandemic-era we live in now proves more than ever that family, friends, and each other are all we have in times like these. Our Luxco family has been incredible throughout all of this, and my hats off to all of you for a job well done.
Let's Go Luxco!!!