OUR CHAIRMAN HAS SOMETHING TO SAY
April 6, 2018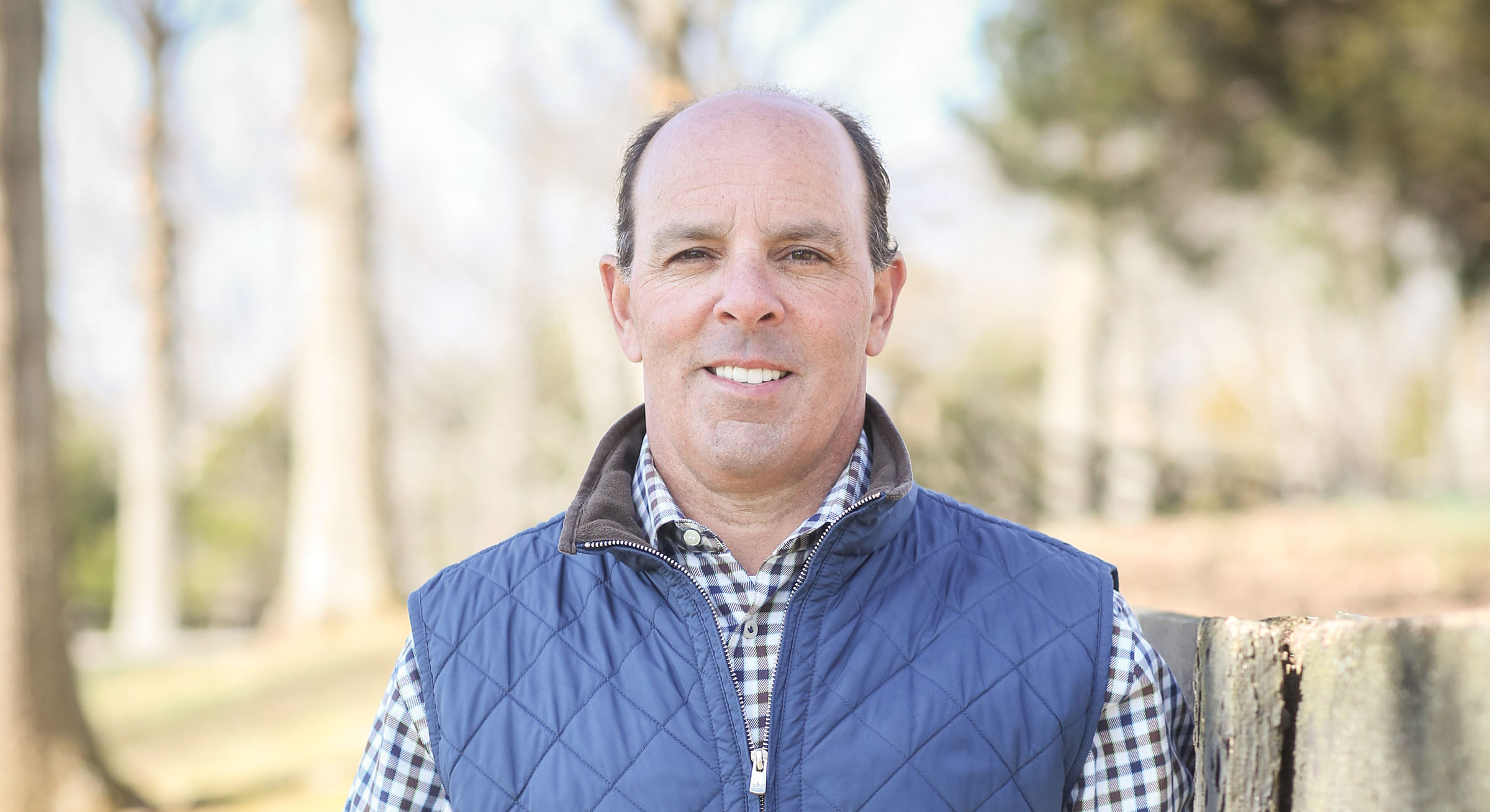 Happy 2018 to everyone, and I hope you had a great holiday and New Year!
Thanks to all Luxco staff, vendors, suppliers, distributors, and retailers for your assistance towards another successful 2017 for Luxco.
2017 turned out to be a difficult year versus our forecasts, mainly due to the unstable agave market in Mexico and its effect on our input costs on all tequila products. Without those unforeseen circumstances, we could have, for the most part, achieved our overall margin goals. The tequila situation aside, the job EVERYONE did in staying focused on the operations, sales & marketing plans, and budgets was outstanding. The operations team, especially, did a wonderful job at keeping production costs in-line across the many facets they are faced with daily. This resulted in gains overall versus the annual plan. Well done!!!
By the time you read this, you will have been to Lux Row Distillers (LRD) or are getting ready to attend the ribbon cutting on April 11th. While we cannot fully appreciate the enormity of this endeavor right now, as it's difficult to 'see the forest through the trees', I am confident that 5, 10, 15 years and beyond, we will look back and understand that this will be a transformational occurrence for Luxco. Building LRD, and allocating the money needed to build out the entire site, was not an easy decision for me, and it was not without doubt. David knew it was the right thing for the business and began educating me in 2015 on the fact that we needed to do this. Now that we are making whiskey (over 2,000 barrels since distilling began in early January), I can now better understand his vision and why this was so critical for us. I am so excited for the ribbon cutting and for us all to be together to honor this great event!
As you will read about in this Newsletter, we are continuing to drive the consumers and trade to our brands with a host of new and exciting promotions for 2018! We have been experiencing great results with a higher focused approach on key brands. The Ambassador team, under Javier's leadership, is continuing to get our brands in front of the correct influencers, and they are taking hold! Our industry awards that you will read about on page 8 are a direct result of the efforts of the entire company and are a reflection of everything we have been striving towards. I am certain there are more awards and accolades to follow!
In closing, I want to again mention and honor Jerry Brey who you will read about on page 9.  There are not many of us left here at Luxco that remember Jerry and worked with him, but he was special to us in so many ways. I was delighted when all of you raised over $2,000 in his memory, and along with another $2,000 from Luxco, we were able to fund the bridge at his golf course in his memory. Dan and I will be there this spring and will certainly have a whiskey, a smile, (and a tear!), in memory of our buddy Jerry.
We have a big year ahead of us with great plans and great goals to hit. LET'S GO LUXCO!