PEOPLE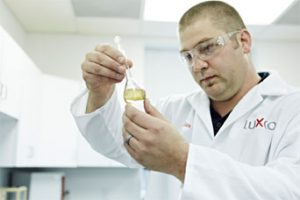 A company is only as good as the people behind it. That is why Luxco makes a concerted effort to hire not only experienced and talented individuals, but also those whose core values reflect our own.
Luxco is collaborative by nature and easy to do business with by design. We have little bureaucracy, and we take a hands-on approach with all our business partners. We consistently go the extra mile to ensure that all needs are being met.
Our employees are all well-versed on the service that differentiates Luxco from the competition, so everyone you come in contact with will provide the responsiveness, honesty and integrity that you've come to enjoy and expect. Low turnover and happy employees translates to a better, more enjoyable experience in doing business with us.
All
Executive Team
Luxco Sales Managers