RANDY MEHL 30-YEAR ANNIVERSARY
July 23, 2018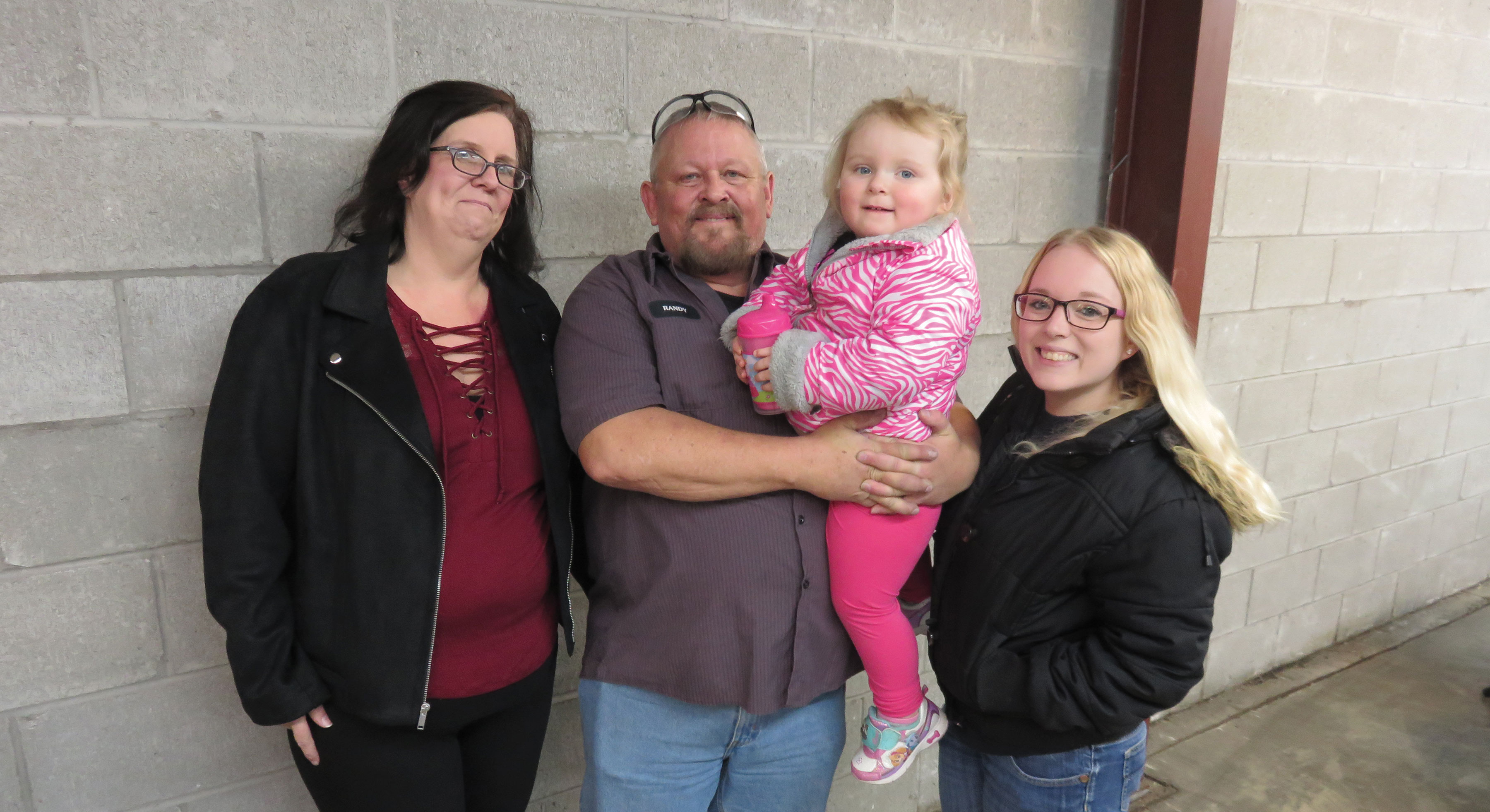 Thirty years ago when Randy Mehl began his career at the Luxco® Kemper plant as Miscellaneous, he had no idea he would be spending his days filling 50mL bottles of some of the country's favorite spirits. Randy has been a Bottle Dumper for the past 20 years, having worked on several lines. Most recently he has transitioned to the mini line, where he bottles thousands upon thousands of mini bottles.
A typical day for Randy involves bringing product from the tankers to the fillers, taking samples to the lab for quality check, then running the bottles down the line to be filled and labeled. He makes sure the line runs smoothly and the filler stays full so that bottling can go on without a hitch. "Machinery has changed so much in the past few decades, and our technology has really come a long way," he says.
When not at work, Randy enjoys spending time with his family, his two children, and his granddaughter. He also enjoys going to St. Louis Cardinals games with his son.
"What I love most about coming to work are the friendships I have made with my colleagues over the years. It truly feels like a family environment here," says Randy.
"It all starts with the Lux family; they are a great family to work for and are very supportive of their employees."
Congratulations on 30 years of service, Randy!