Employee Spotlight – Tracy Murphy Division Manager
July 10, 2019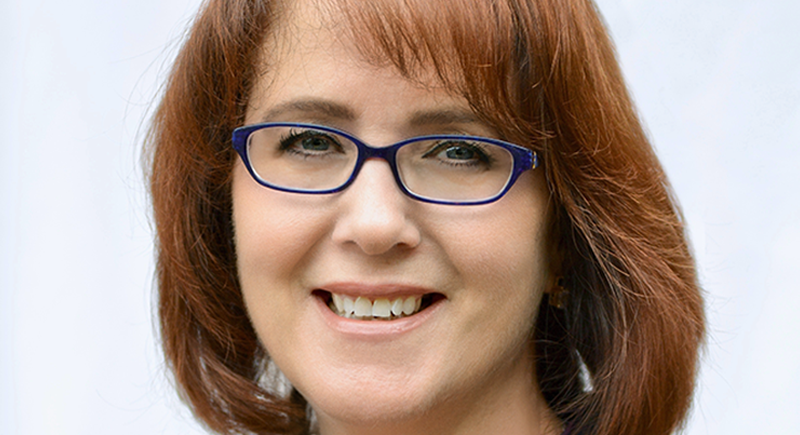 A Boston native, Tracy Murphy joined the Luxco® family in January of 1999 as a Division Manager and has been representing our award-winning brands on the East Coast for 20 years. As Division Manager, she works closely with distributors on pricing, programming and incentives in Massachusetts, New Jersey, New York and Delaware.
"My job involves a lot of multitasking and there is never enough time in the day! The best part of it is working with some wonderful people and collaborating on projects. It has been incredible to be part of this journey and see Luxco® grow and prosper in the last 20 years.
When not at work, Tracy enjoys reading, walking, spinning classes and spending time with her husband, Peter, and daughter, Lily.
FUN FACTS:
What is your all-time favorite movie?
It is a tie; The Sound of Music and Elf.
Favorite sport?
Baseball. My dad and brother taught me to pitch as a kid. If you asked my dad, he'd tell you I had a killer fastball.
What is your favorite cocktail/drink?
Very simple, Pearl® Cucumber with Club Soda. I throw in a couple slices of Cucumber.
Famous person you would like to meet?
Another tie: Ruth Bader Ginsburg or Michelle Obama.
Best word to describe you?
Determined.