Our Chairman Has Something To Say
October 2, 2019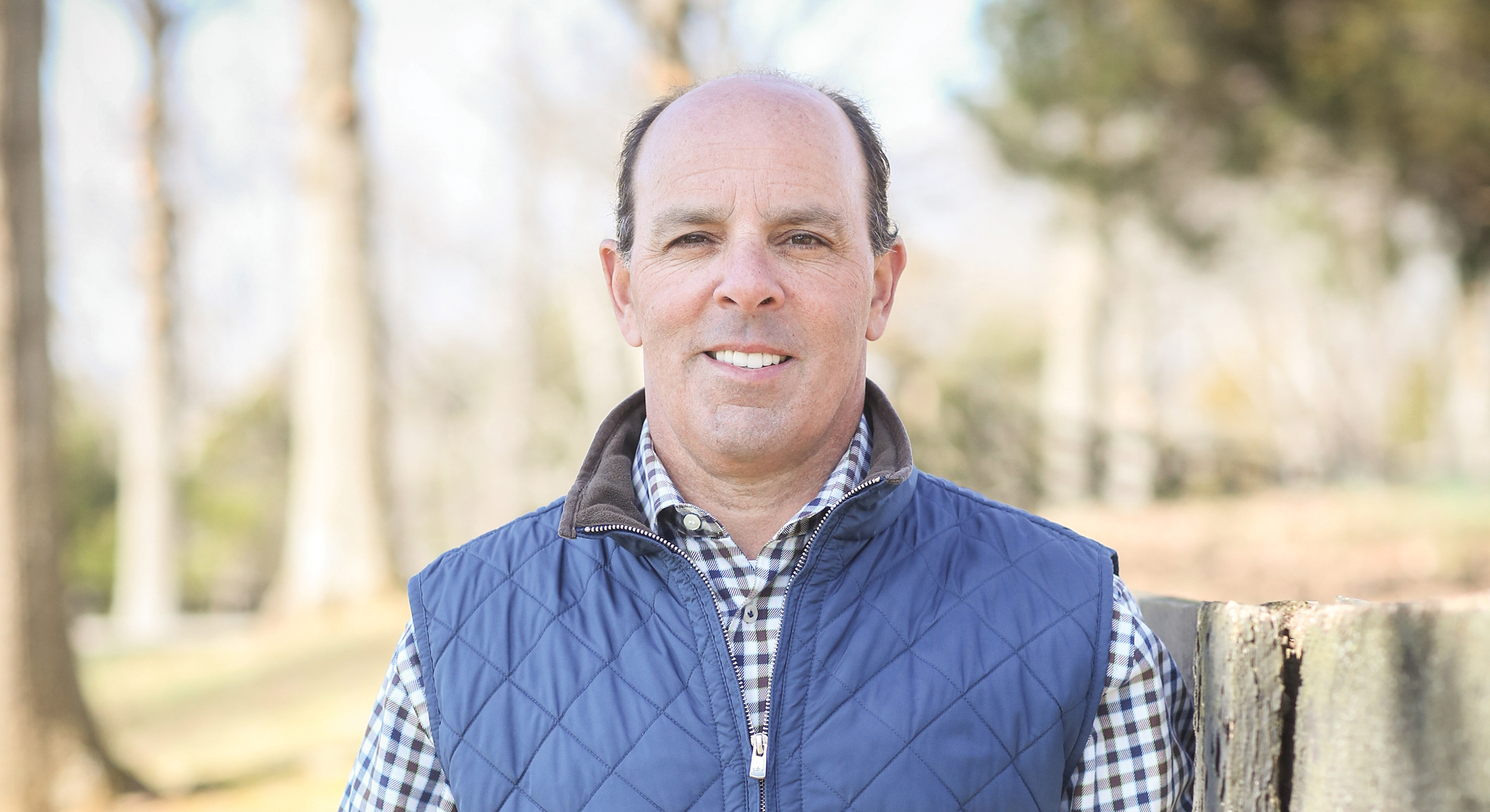 This summer I was able to attend our first ever Lux Row family day. It was a wonderful day at Churchill Downs racetrack and gave me the opportunity to meet everyone's family which is always a thrill for me. Further, I reiterated the thanks I have for all of our new Luxco/Lux Row 'family' members who came on board when we first opened and took a chance on us! Thanks for all the hard work! On a related note, I was sorry to miss the Cleveland family day, but Craig and the gang echoed my thoughts on how great it was to connect with everyone and their families.
Congratulations to Tammy on her thirty years of service, a great accomplishment that throughout her career has spanned many areas and departments within the Kemper facility. It was a pleasure and an honor to present her with her thirty-year gift alongside her husband, kids and grandkids. Well done Tammy, but you are not done yet!
Tammy and I were visiting after lunch and I mentioned to her "how the heck did we become the old folks in the room?" She and I were young pups many years ago when we started working together. As I reflected on that and how "time flies", I looked around the room and noticed all of the new employees across all ages (but most a lot younger than me!) that have come to work with us.
It gives me great pride to witness the work all of you are doing across all areas of our business and how you have embraced each other and the Luxco culture at the same time. Our motto still rings true today and hopefully long into our future.
Last…but certainly not least! Well, talk about the thrill of a lifetime! Winning the CUP and hoisting it after game 7 in Boston was certainly special, but carrying the CUP down Kemper Avenue to your yells and cheers and being able to share it with all of you was overwhelming to say the least. I remember when Michele asked me, "if we win the CUP, have you thought about what you might do with it on your day?" I said, "Of course, it HAS to go to Luxco as part of our celebration!" It was a special day for sure, and I was so thrilled that I was able to share in the joy with all of you!
Let's go Luxco!