10 YEAR SINGLE BARREL RANKS NUMBER 12
January 10, 2018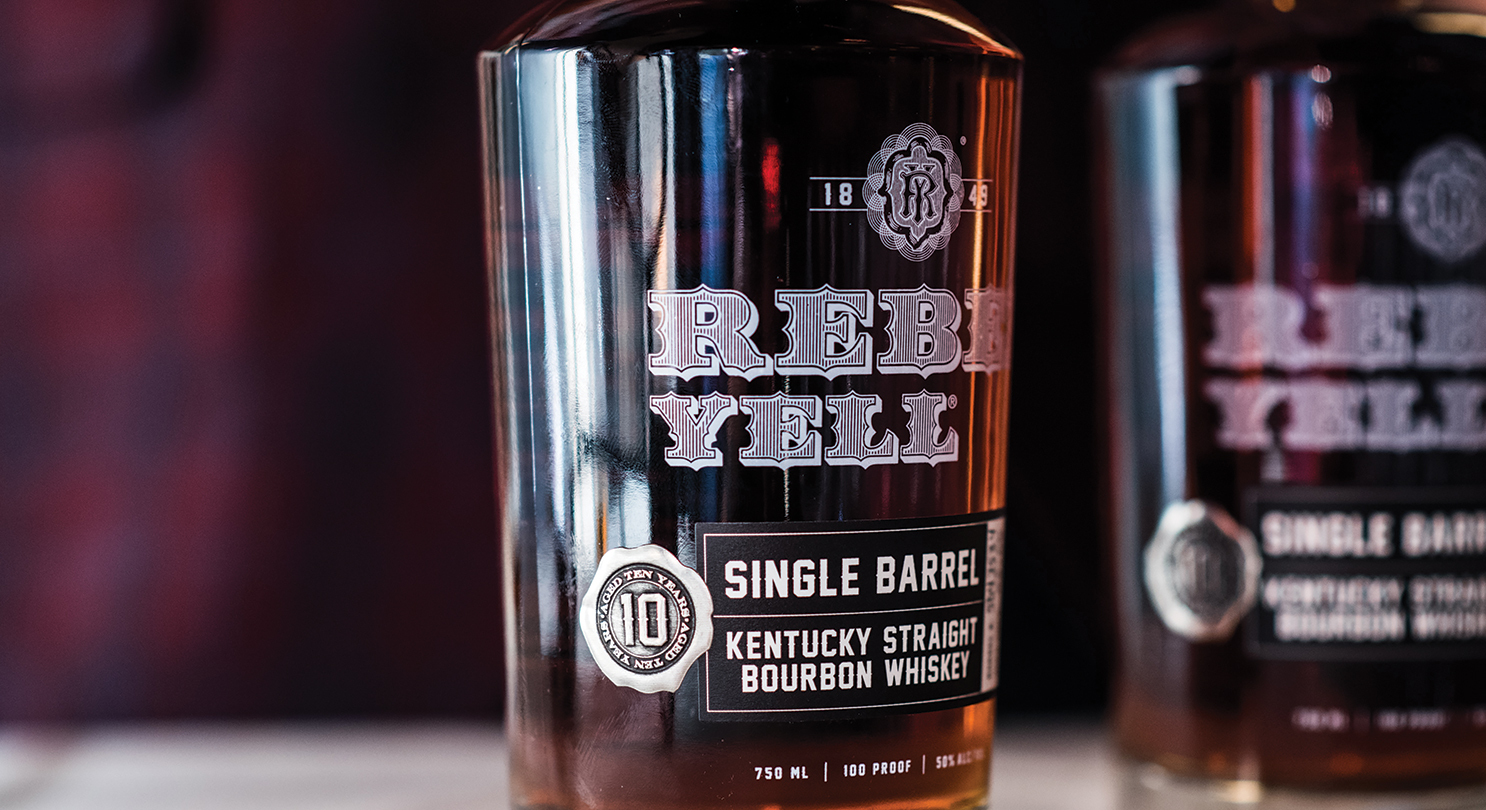 Coming in at No. 12, Rebel Yell 10 Year Single Barrel Kentucky Straight Bourbon Whiskey was included on Whisky Advocate's Top 20 Whiskies of the Year list.
This prestigious list encompasses the highest ranked whiskies – those that are best in class for their style and that generate excitement among the whiskey community.
"Stellar caramel and vanilla notes, then pure bliss, striking powerful mouth-coating notes of crème brulee' with a beautiful pecan pie note on the finish" is how Rebel Yell 10 Year Single Barrel was described.
Marked as "consistent excellence in a single barrel whiskey", this is another great achievement and recognition for Luxco's bourbon portfolio!