A Message From Our Chairman
September 28, 2018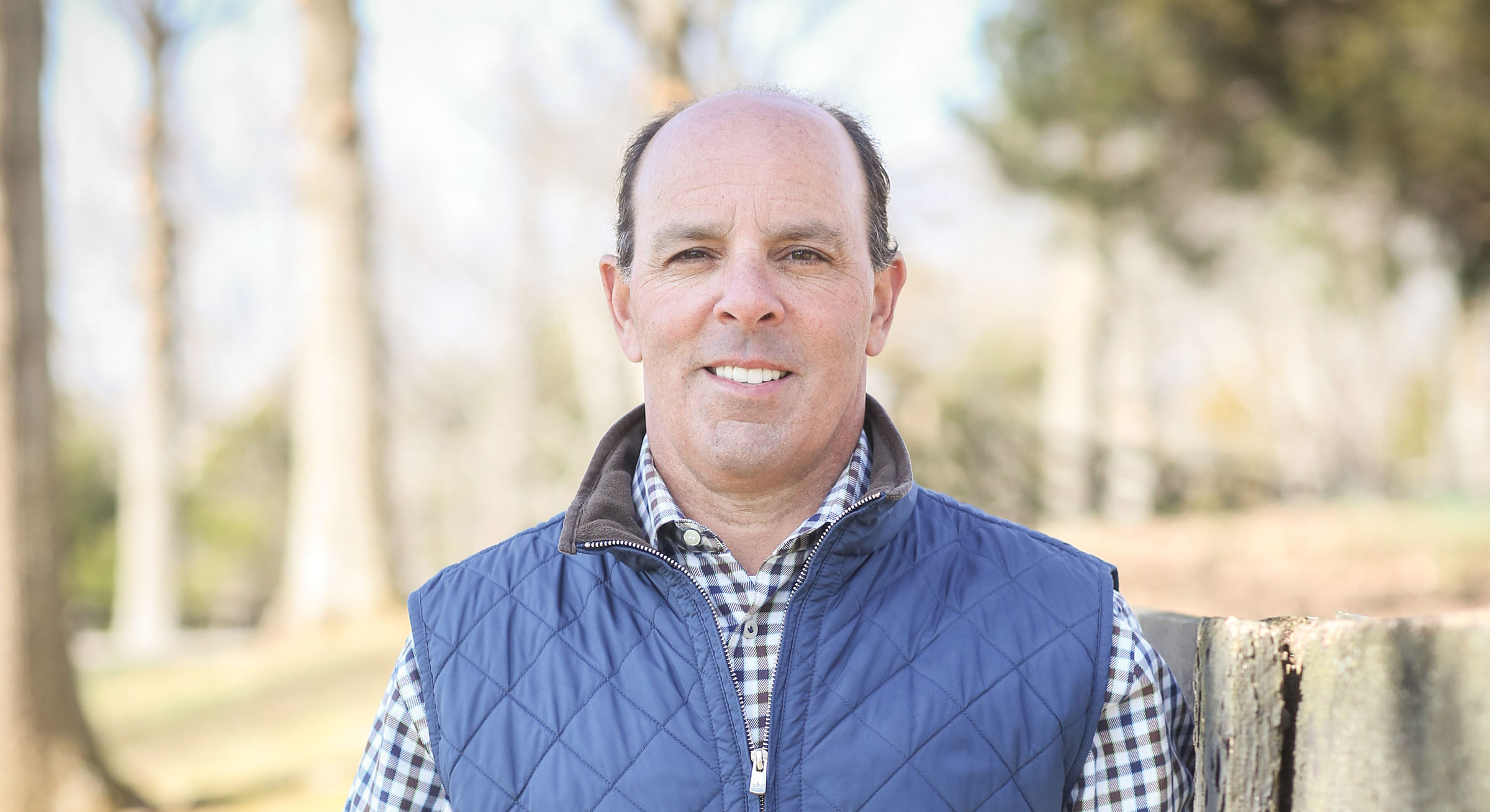 I want to congratulate Dale on his retirement and Jeff on his thirty-year milestone (page 9). Both Dale and Jeff
have been staples here at Luxco/DSC. I have witnessed their commitment and dedication to our entire Luxco family. Dale – we will certainly miss you but wish you well, and Jeff – keep up the great job for thirty more years!
We have taken a bold step in innovation with the new design of the Everclear label (page 4). It took the marketing team some time to convince me to do it! The result is a bold expression of one of our most widely known and distributed brands and I am thrilled with the result. It will be rolled out throughout the rest of this year and already seems well received.
With the Niche acquisition in Northern Ireland now six months behind us, I am happy to report that the integration is
going well. We are now controlling the production and bottling of both St. Brendan's® and TQM (The Quiet Man®) Irish Whiskey and have hired a new Operations Manager and Finance Manager that are reporting into the Luxco team. As part of this project we are also evaluating building an Irish Whiskey distillery in the town of Derry where the St. Brendan's facility is located. One of our primary growth goals within Luxco is the continuation of our vertical integration infrastructure which this will undoubtably accomplish.
During August we held the Luxco family events in both Cleveland and Saint Louis. These are joyous events for me to attend
(I couldn't attend Cleveland this year…sorry!) as it really offers me the perspective of how wide of a shadow is casted on everyone that Luxco touches. I especially enjoy seeing everyone and their families and just having a great day of fun and laughter to cherish what we have all built together, both personally and professionally. I want to again thank all of you and your families for allowing Luxco to be part of your lives!
I just returned from a weekend at Lux Row Distillers during the Kentucky Bourbon Festival. The KBF is held annually in Bardstown. We welcomed record numbers of visitors to our facility and participated in nearly every event. This was essentially our "coming out" party to the world and we nailed it in spades! Quite frankly, while I love what we have done at LRD, the magnitude of it all didn't really register with me until welcoming droves of consumers through our doors. People are loving what we are doing there, and we are just getting going! Further, I am thrilled to report that we filled our 10,000th barrel already! A special 'shout out' is appropriate for EVERYONE at LRD for the wonderful job they all did during the KBF!
In closing, if it's September then it must be hockey season! Thanks for all the well-wishes for my beloved Blues! We always look strong in September…but we need to look strong in June! More to come on that…I hope! Let's go Blues…and Let's GO LUXCO!