A Note from Senior Management: Amel Pasagic – Chief Information Officer
October 15, 2021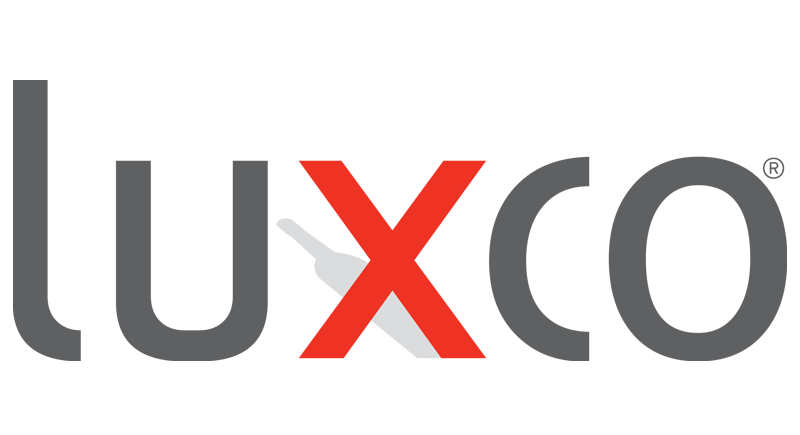 In January, David Bratcher presented the IT team with managing logistics for moving Luxco's offices from our former space in downtown St. Louis to our current location at Maryville Centre in St. Louis County. Such a move would allow us to build out our new offices from scratch, creating better utilization of space and a more efficient and productive environment. But the move would not be without its challenges from a technological, logistical, and timing standpoint.
The office layout was designed to maximize efficiency, considering employee suggestions for better and more flexible use of space. For example, we incorporated adjustable, sitting/standing desks to accommodate all employees' preferred work styles. We standardized desk wiring and configuration to ease installation and maintenance and make it easier for employees to move from space to space if needed.
Our biggest challenge was perhaps also our biggest success. The move to the new Maryville Centre location required us to power down the main server in the downtown office and migrate all our data to a backup server, ominously named the Disaster Recovery Site, until the main server was physically moved to the new space. This move provided us the assurance that our backup server does, indeed, work as designed! A Disaster Recovery Site is something an IT professional hopes not to use for its intended purpose (backup in case of main-server failure). Still, we expect it to be ready and working just in case such an emergency arises.
Many thanks to the IT team for their assistance on this heavy lift! Thanks also to Janet Dautenhahn and Anastasia Aarons for coordinating the employee transition to the new space. And thanks to all Luxco corporate-office employees for making our move to Maryville Centre a smooth one.