A Note from Senior Management: Chris Wieczorek – Director of Manufacturing
July 14, 2021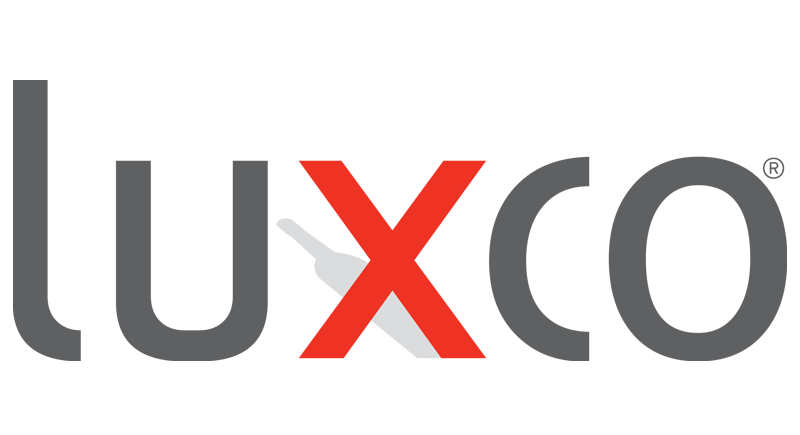 For more than 18 years, I've overseen system upgrades and enhancements across the Luxco product portfolio to ensure our brands have the necessary infrastructure in place to grow and thrive. Quality systems are the driving force behind our business and the key to maintaining success over the long term. These systems enable Luxco to deliver consistently high-quality products while meeting growing customer demand. The recent facility enhancements made at our Limestone Branch Distillery in Lebanon, Kentucky, reflect this commitment.
As mentioned, the goal for Limestone Branch was to increase production of Yellowstone Bourbon to commercial capacity while maintaining the handcrafted process. To help achieve this, we partnered with Louisville, Kentucky-based Vendome Copper & Brass Works, Inc. – a renowned 120-yearold custom fabricator specializing in processing equipment for the distilling industry. Vendome is highly regarded in distilling circles – and a partner we've worked with before to make enhancements at Lux Row Distillers in Bardstown, Kentucky.
In addition to installing new equipment, we also updated electrical and water/steam systems to ensure a better, more streamlined distillation process. The resulting increase in production capacity speaks for itself. Within the same operational footprint, we have increased whiskey-distillation capacity nearly six-fold. Equally important to us, we succeeded in "keeping it craft."
I'm particularly proud of our installation team for staying on schedule and managing a seamless transition, which minimized downtime at the distillery!