A Note from Senior Management: Fletcher Buchman – Vice President of Marketing
July 13, 2022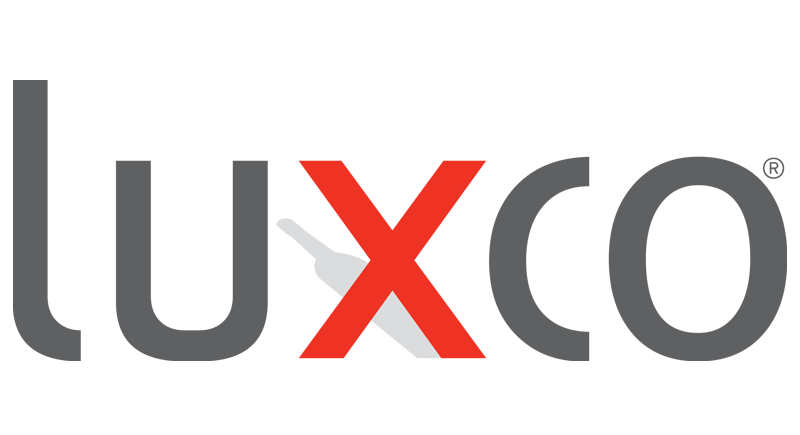 Luxco Marketing Drives a Push Toward Premiumization and Cause-Related Efforts
At Luxco, we continue to evolve our brands and product mix to align with what's most important to consumers. Each year, the marketing department develops brand plans based on prevailing consumer trends; and for the past several years, two significant trends have emerged:
Premiumization: consumers are trading up toward higher-end spirits as they seek quality over quantity.
Cause Marketing: consumers seek brands making a positive impact on the world we live in – particularly on causes that matter to them.
Over the past seven years, Luxco has been evolving its branded spirits portfolio to premiumization. Our move toward premiumization includes extending existing brand families with "enhanced" products and limited-release annual offerings and introducing new brands in fast-growing spirit categories like Tequila and Bourbon. Last year's addition of the MGP legacy brands further enhanced our ability to deliver higher-end spirits to consumers. Recent efforts include this year's launch of Rossville Union 2022 Barrel Proof Rye (which now carries a seven-year age statement) and Yellowstone Family Recipe (containing bourbon distilled at Limestone Branch Distillery and carrying a six-year age statement). Other recent examples include:
The launch of Dos Primos Tequila
The addition of Cristalino and Limited Edition Extra Añejo tequilas to the El Mayor brand family
The addition of Ezra Brooks 99 and an updated Old Ezra 7-Year to the Ezra Brooks brand family
The annual releases of fan favorites including the Blood Oath, Remus Repeal Reserve, and Yellowstone Limited Edition series
Additionally, we seek cause-related activities that make sense for our brands and resonate with consumers. For example, our Yellowstone brand, which shares a 150-year history with its namesake national park, supports the National Parks Conservation Association. And the Dos Primos Tequila brand recently partnered with The Nature Conservancy (TNC) to support land-restoration and water-conservation efforts in the Tehuacán Valley area in Mexico. The TNC partnership announcement is currently the #2 most engaged social media post for the Dos Primos brand! Both actions are in keeping with their respective brands and have been highly popular among consumers.
Thanks to every person at Luxco, with support from our distributor partners, a lot of fantastic work has gone into evolving and growing our portfolio. We're excited to continue these efforts –with more brand extensions, annual releases, and new cause-related programs–as we continue our strategy to give consumers what they want!