A Note from Senior Management: Ryan Earey – Vice President of Sales
January 5, 2022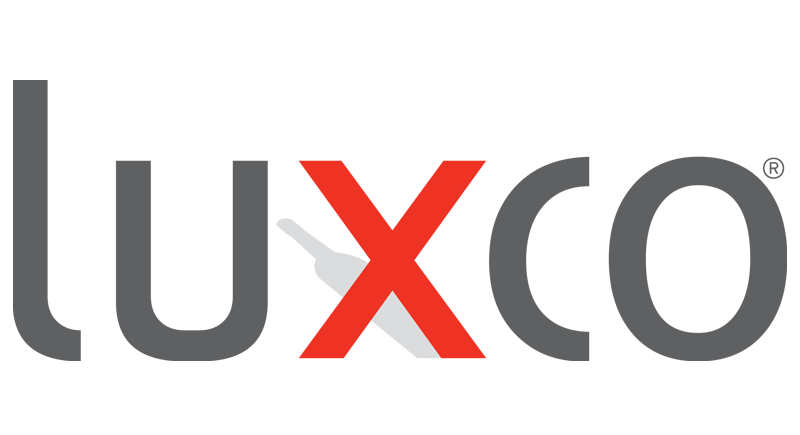 What a year we've had in 2021! The year brought opportunities, challenges, and ultimately, extraordinary sales success for Luxco. That success can be attributed to a simple constant: TEAMWORK. Despite volume spikes, retail load-ins, supply-chain issues, and even glass shortages, our sales teams, along with our distribution partners, have persevered to push sales to new heights.
Our sales efforts were strengthened by some exciting activities involving our brands. From new product launches of super-premium limited-releases to our first full year of barrel programs from Lux Row Distillers, Limestone Branch Distillery, Destiladora González Lux, and the newly named Ross & Squibb Distillery – our sales teams had great products to work with.
Speaking of great brands – this past spring, we welcomed the George Remus Bourbon, Rossville Union Rye, and Green Hat Gin brand families as part of our merger with MGP. Between April and the end of the year, we expanded these great brands from 16 to 43 markets, and their potential for continued growth remains high.
Our sales teams supported these great brands and products with efforts in both new and traditional sales and marketing activities throughout the year. Highlights included TV buys in support of Ezra Brooks 99, Yellowstone Select, Dos Primos, and Daviess County and enhanced retail displays and partnerships with e-commerce channels.
The TV buys helped our sales teams show retailers we are investing in the brands to build awareness and support sell-through. This investment helped create opportunities for new points of distribution and display activation. The barrel programs also allowed our sales teams to achieve higher visibility at retail and support our strategic focus on driving sales of our premium and super-premium brands.
Similarly, e-commerce proved to be a great way to help build awareness and offer our brands to the consumers who prefer to shop their spirits online.
Plans for 2022 include strengthening our focus on the right categories at the right price point and exploring enhanced on-premise sales opportunities.
Cheers to a great 2021 and a promising 2022 – see you next year!