Bowling & Burch Launches in the Big Apple
April 1, 2020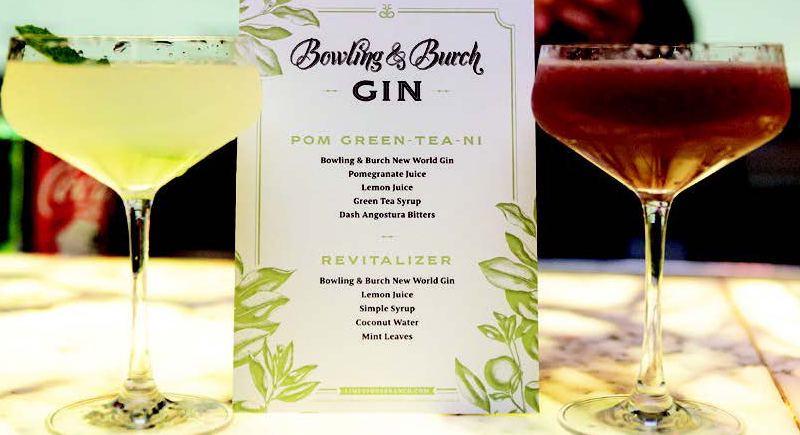 As part of Limestone Branch Distillery's release of the new Bowling & Burch Gin, a launch event was held in New York City in February to introduce the product to the distributor team, sales representatives, media and bartenders in the area.
More than 100 people joined Head Distiller Steve Beam at the Mondrian Park Avenue rooftop terrace to hear about how he combined his love of horticulture and distilling to create Bowling & Burch Gin. Guests enjoyed two signature cocktails, neat tastings, appetizers, and gin-infused cake truffles. In addition, attendees took home hand-poured soy wax candles infused with botanicals inspired by the gin.
"We're excited to launch Bowling & Burch in key markets – especially in New York. We hope that the sales team and trade walk away with an understanding of how passionate we are about what we do at Limestone Branch. Bowling & Burch is a direct result of that passion and dedication, and we hope that everyone is as excited about the brand as we are," said Caitlin Palmieri Jackson, Brand Manager for Limestone Branch. Together with Division Manager Tracy Murphy, the event contained a robust educational component to ensure all questions were answered.
Guests had a great time getting to know Steve Beam and Bowling & Burch under the NYC skyline!