CRAFTING COCKTAILS AT THE SAN ANTONIO COCKTAIL CONFERENCE
April 6, 2018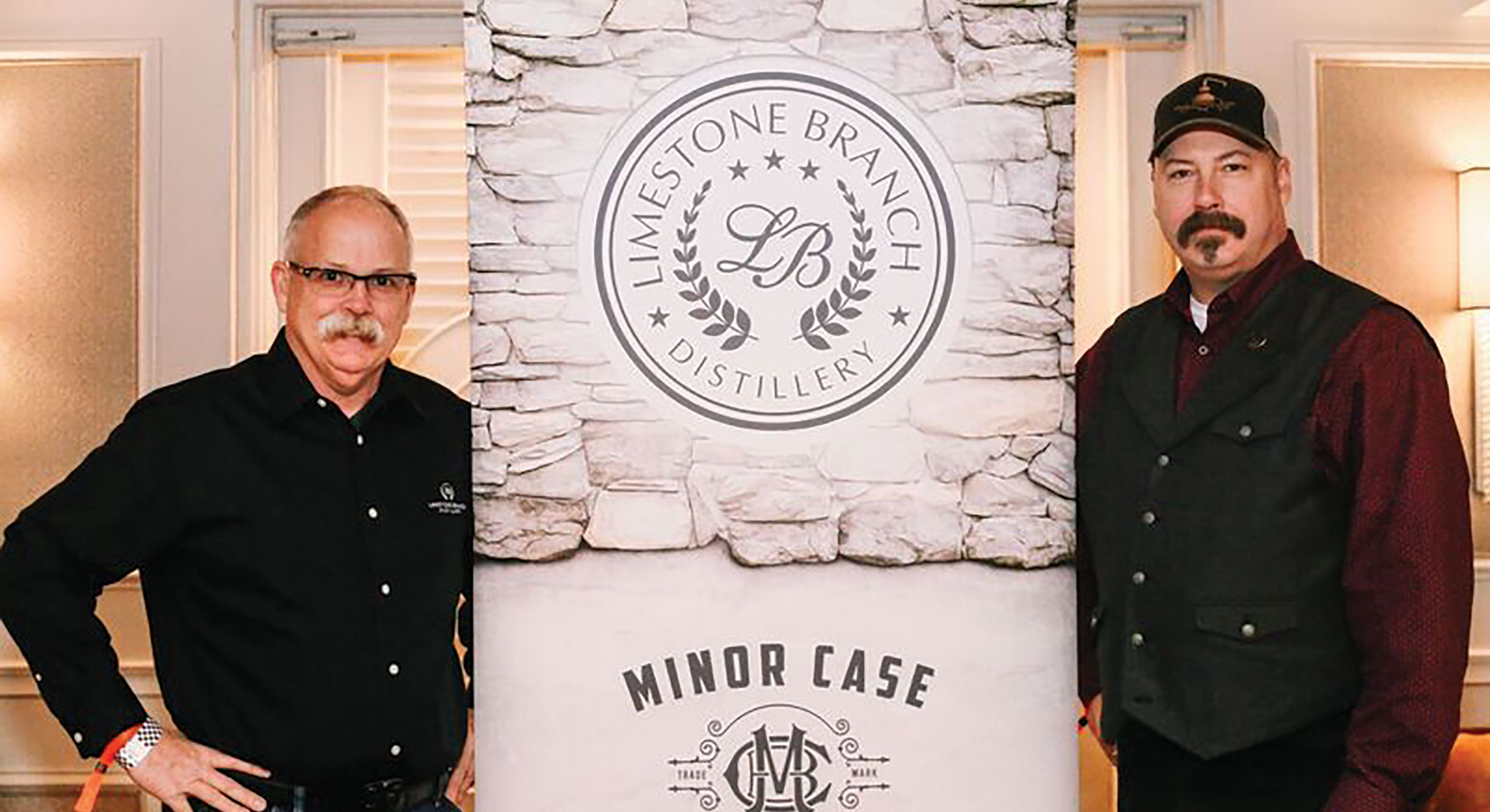 Limestone Branch Distillery mixed, poured, and sipped with some of the country's top bartenders and cocktail aficionados at the San Antonio Cocktail Conference (SACC) in January.
During the Saturday Tasting Suites, Limestone Branch Distillery Ambassador, Stephen Fante, captivated audiences with the distillery and brand story, while Master Distiller, Steve Beam, explained the intricacies of craft distilling. Stephen, Steve, and Portfolio Ambassador Jen Dunn served 500 samples of Yellowstone® Select, Yellowstone Limited Edition '16 and '17, and Minor Case® Rye at the tasting suites, and an additional 700 samples at the Saturday evening Cocktails Under the Sea event. Signature cocktails included a Yellowstone Maple Old Fashioned and a Minor Case Ginger Cocktail, while neat pours of each product gave attendees a chance to enjoy the spirit straight.
"The consumers were especially engaged," said Steve Beam. "I think the size of the crowds were just right for spending quality time with people."
The SACC is more than just beverage tastings, paired dinners, and cocktails. Industry leaders give demonstrations and lectures on subjects ranging from small business strategy to upcoming trends. Additionally, the conference donates 100 percent of its profits to local charities that are making a difference, which is made possible due to volunteers, patrons, and sponsors. The SACC is not only helping the cocktail industry, it is making a difference in the community, and that is something we are happy to be a part of.