Dos Primos® Tequila Takes Center Stage with Thomas Rhett
January 5, 2022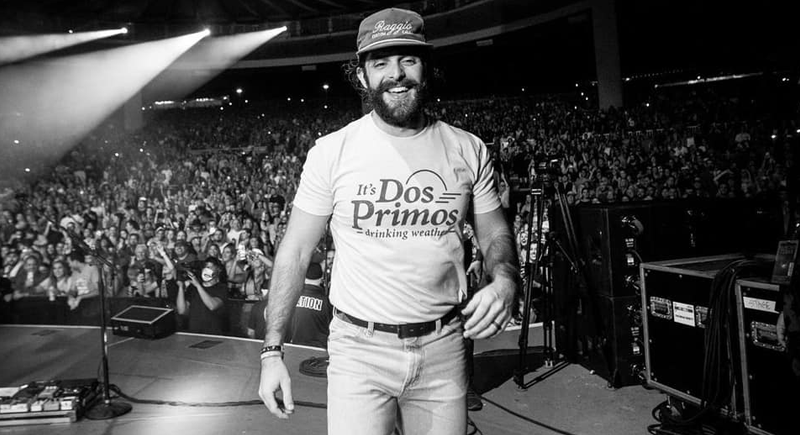 Dos Primos® Tequila co-founder and country star Thomas Rhett resumed touring this year, and the brand made the most of it. In select markets, Dos Primos supported the tour with paid media, branded truck wraps, and on-and off-premise events. Throughout the tour, Thomas Rhett frequently promoted thebrand on social media and wore brand merchandise to entertain his thousands of fans. In addition, Thomas Rhett had some time in between shows to interview with Entertainment Tonight, with Dos Primos having excellent media exposure.
"Thomas Rhett is an authentic guy who loves his family, friends, fans, and the Dos Primos brand, and that love was on display as he toured the country," said Tequila Brand Manager McKenna Burst. "His genuine actions are one of the reasons why so many people like and trust Thomas Rhett – and those actions have certainly had a positive impact on Dos Primos sales."
In support of the tour, Dos Primos also sponsored a sweepstakes – asking fans 21 years of age and older to "tell us why it's important to come together at this time." The lucky winner received an all-expense-paid trip for two to Thomas Rhett's final October 9th show in Raleigh, North Carolina.
2021 was an incredible year for both Dos Primos and Thomas Rhett. As we wrap up this year, we are looking forward to going on tour with Thomas Rhett again and making our Dos Primos presence even bigger.