El Mayor® Tequila Introduces New Variant, El Mayor Cristalino
October 2, 2019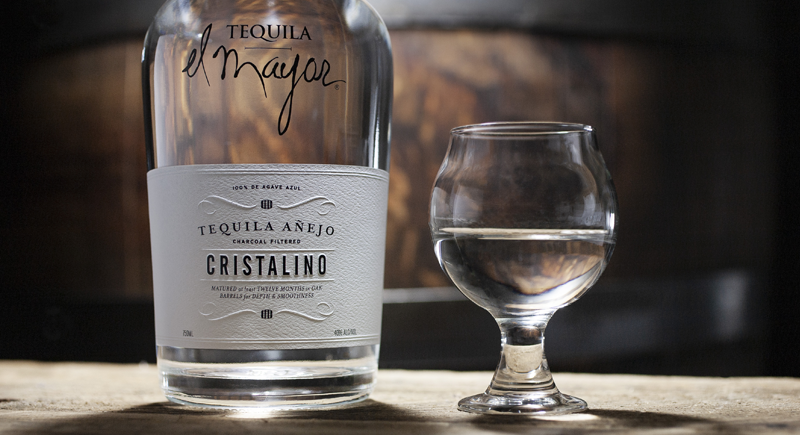 El Mayor® is proud to introduce the newest variant to our family of award-winning tequilas, Cristalino.
This new addition to the portfolio will help us gain affinity and traction in the on-premise channel. El Mayor Cristalino is a premium handcrafted tequila artfully blended from the finest añejo tequila, selected for its well-balanced herbal flavors.
"To achieve the crystal clear brilliance, we filtered our añejo tequila using ultra fine charcoal," says Graciela González, Fourth Generation Distiller at Destiladora González González. "This process creates a cristalino tequila that has the complexity and character of an añejo, with the crisp, bright notes and color of a blanco expression."
As with every bottle of El Mayor, it is made with estate grown and hand-selected 100% blue agave from the lowlands of Jalisco. Each bottle is filled, labeled and packaged by hand to ensure the ultimate quality and flavor. Aged a minimum of 12 months, El Mayor Cristalino boasts flavors of cooked agave with oak notes, hints of vanilla, complex fruity undertones and a fresh finish of herbal and citrus notes.
The introduction of Cristalino tequila provides El Mayor with the opportunity to innovate in an emerging tequila category, fuel brand momentum and expand distribution at retail.