Employee Spotlight – Alina Atalean Operations Support Agent
July 9, 2020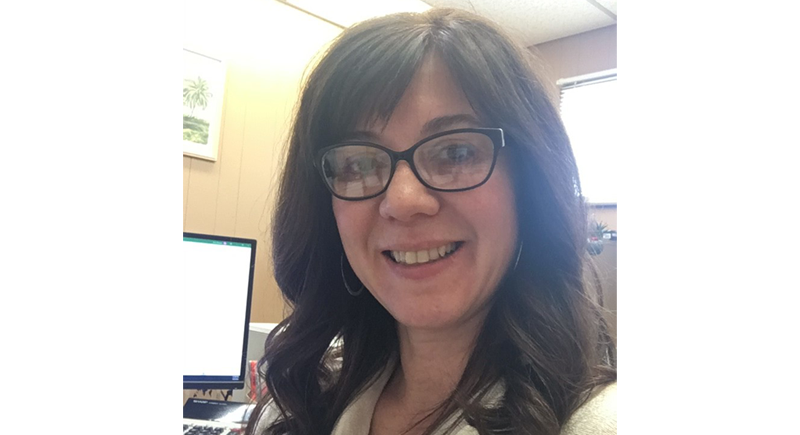 Alina started her career at Luxco® in 1997 as a Bottle Inspector at the Paramount plant in Cleveland, now owned by Luxco. At the time, she did not speak English, having moved to the U.S. that same year. In 1999, with her English language knowledge increased, she became a Case Inspector. In 2005, she moved to the Luxco Cleveland office and began working in the Sales Department, then as an Office Assistant and Customer Service Agent before making her way to her current role as Operations Support Agent. In this position, she is responsible for production reporting, government reporting, shipping documents and transactions, among other duties.
Originally from Transylvania, Romania, Alina says the best part of her job is learning new things and working on a variety of projects, giving her a panoramic view of company operations. "Accurate reporting is not only an important part of my job but also the most challenging," she says. "I love my job and the challenges that come with it; I learn something new every day."
When not at work, Alina enjoys going for walks, crocheting, cooking and spending time with friends and family, including her two daughters, boyfriend and cat.
FUN FACTS:
What is your all-time favorite movie?
My Life in Ruins or any comedy or good action movie
Favorite sport?
Skating, gymnastics, basketball
Famous person you would like to meet?
Chef Giada De Laurentiis
Last book you've read/favorite book?
True Blue by David Baldacci and The Pursuit of Happiness by Douglas Kennedy
Best word to describe you?
Determined