EMPLOYEE SPOTLIGHT ASHLEY STANKO
April 13, 2017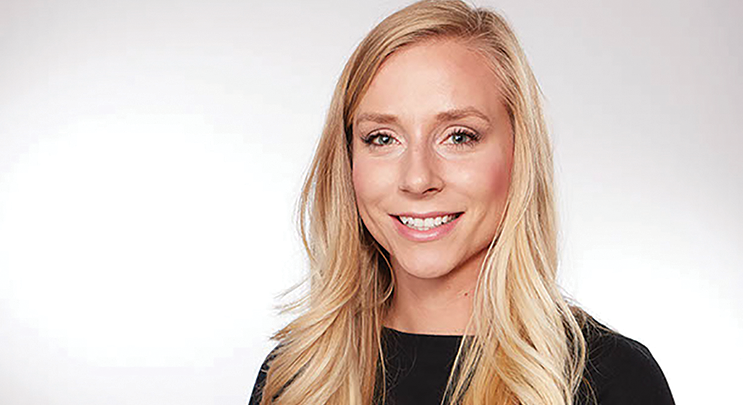 Title: Control States Field Marketing Manager
Ashley Stanko joined Luxco in August of 2015 as a Field Marketing Manager for Control States after working as a Pennsylvania State Manager for Bacardi. Her main responsibilities include assisting Control State Division Managers with marketing efforts by tailoring marketing initiatives for execution in each Control State. She creates regional marketing plans to highlight opportunities both on and off premise. Due to her work being with Control States, a big responsibility is planning ahead. She has to anticipate what Division Managers, brokers, and state boards will need next.
Ashley says the best part of her job is to work out the logistics and costs of programs. She loves that it's never easy, always a challenge, and never the same.
A Pennsylvania native, originally from Erie, Ashley now lives and works out of State College, Pennsylvania. When not at work, she enjoys hiking, camping, yoga, and biking, and is obsessed with her dog, Tank.
"One of my favorite things about working at Luxco is the ability and liberty to build a program from the ground up – the process has been challenging in a good way, and I can see I am making a difference every day."
-Ashley Stanko