Employee Spotlight – Blake Sergot – East Business Unit Manager
October 15, 2021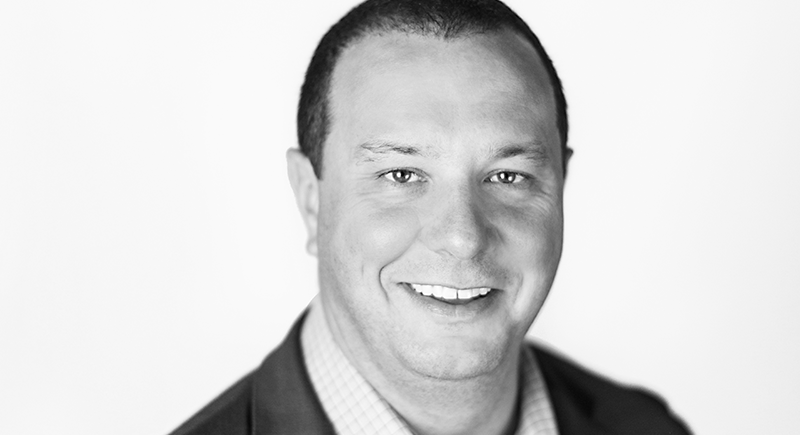 Blake Sergot joined Luxco® in 2018 as the Florida Division Manager and currently serves as the East Business Unit Manager. In his role, he provides support for the Division Managers in the East Business Unit and the 20 states that fall under the Luxco Branded Spirits umbrella. "My goal is to help our team succeed," said Sergot. "The most challenging part of my job is navigating the internal competition with distributors, but it's all worth it when I see brands and programming come to life."
When not at work, Sergot can be found watching and cheering on his two children competing in soccer and other sports. A Minnesota native, he's also a big fan of the Vikings, the Wild, and the Twins.
FUN FACTS:
What is your favorite movie?
The Miracle
What is your favorite cocktail?
Right now, I'm enjoying the barrel picks from the Ezra Brooks® Distillers Collection.
Name three celebrities/famous people you'd want to invite to your cocktail party.
Tom Brady, Ted Lasso and Frank Sinatra
What is your dream vacation?
Being on a boat in the Caribbean with my family
What is the best word to describe you?
Sarcastic or thorough – it depends on whom you ask.