EMPLOYEE SPOTLIGHT – Christina Hausmann Accounts Payable Specialist
September 28, 2018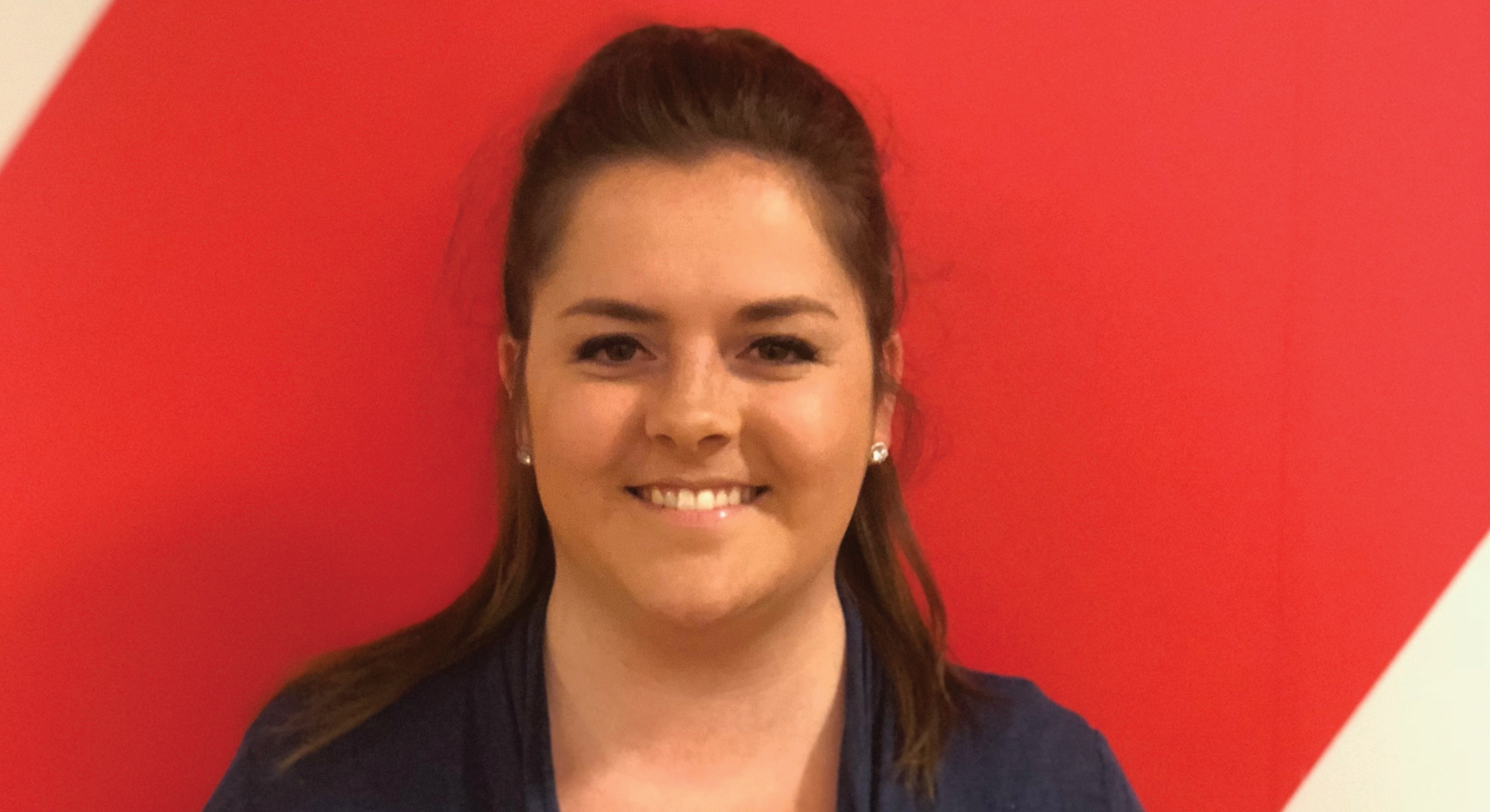 Christina has been with Luxco since March of 2013 as a receptionist. During that time, she helped out in Accounts Payable and then moved to that department as an Accounts Payable Specialist after one and a half years. In her day-to-day tasks, Christina manages AP emails for Luxco, Lux Row Distillers and Limestone Branch Distillery. She also indexes invoices and POs for sales and marketing, works on vendor invoicing, monitors and posts approved invoices, and runs checks for payments.
"I love the accounting experience my job affords me, and I have met some great people here who I consider friends," says Christina. Not a morning person, she also says the toughest part of her day is waking up early. "Luckily, I have had a great experience at Luxco – I enjoy my job and my co-workers!"
A native of south St. Louis County, Christina enjoys spending time with her family, especially her nephews, and friends. When not keeping tabs of accounts payable, you can find her trying new restaurants and bars, watching movies and traveling.
Fun Facts
Where is a place you would love to travel to?
Greece
Favorite sport?
Hockey & Soccer
What is your favorite cocktail/drink?
Rum/Bourbon/Whiskey and diet soda
Famous person you would like to meet?
Ashton Kutcher
Last book you've read/favorite book?
Unbroken
Best word to describe you?
Caring