EMPLOYEE SPOTLIGHT: DONNA BLOCKSIDGE
January 5, 2018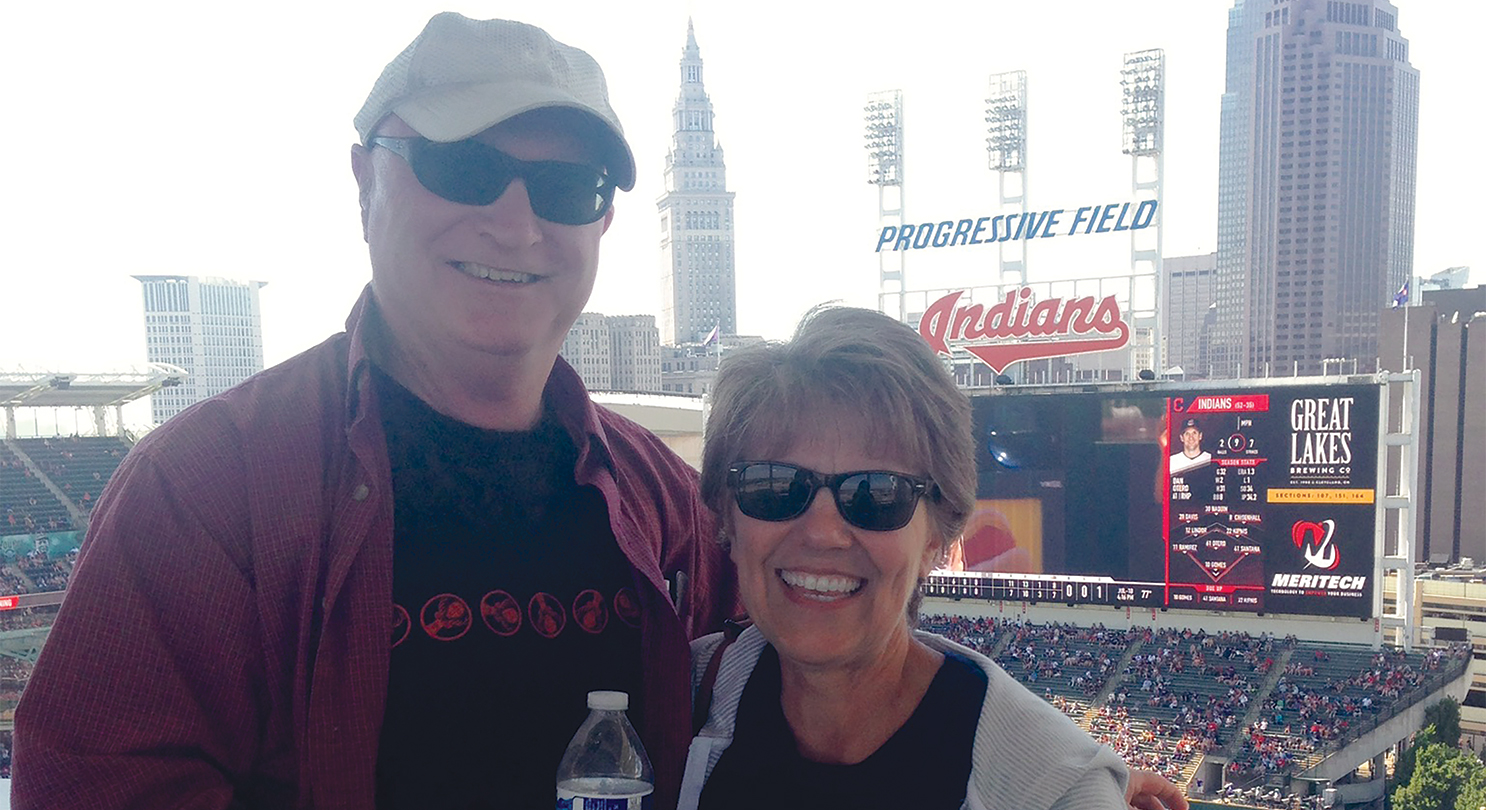 When Donna Blocksidge joined what was then Paramount Distillers at the age of 22, she never could have predicted that 40 years later she would be the most tenured employee at the company's Cleveland office. One of the hardest working employees at the plant, Donna is especially known for her positive attitude and eagerness to help wherever needed.
In 1977, right after college, Donna joined the company as an assistant in the Marketing department. Since then, she has been in Label Purchasing. In addition to ordering all labels, she is responsible for many regulatory duties in her role, such as sending out for TTB approvals – all of which require significant attention to detail.
"My job is like a puzzle, and it keeps things interesting. Every day, I am putting puzzles together with the labels – finding solutions for too much scrap or why our counts might be off. This job definitely keeps me on my toes," says Donna.
The best part of her job is her colleagues, most of which have been in the Cleveland office for many years. "We are like a family here, and we have worked together for a long time," she says. "It's hard to believe I was the youngest employee here when I started, and now, 40 years later, I have been here the longest!"
A Cleveland native, Donna enjoys spending time with her two children and her family. Donna enjoys walks by the lake located right outside her home, as well as reading and baking.
Happy 40th Anniversary, Donna! We are so lucky for you to be part of our Luxco family!
Fun Facts
What is your all-time favorite movie?
Tie: Napoleon Dynamite and Ferris Buehler's Day Off
What is a place you would love to travel to?
The English countryside
Favorite sport?
Indians baseball
Famous person you would like to meet?
The Dalai Lama and Pope Francis
Best word to describe you?
Smiley