Employee Spotlight – Eric Downs: Lead Distiller – Limestone Branch Distillery™
January 8, 2021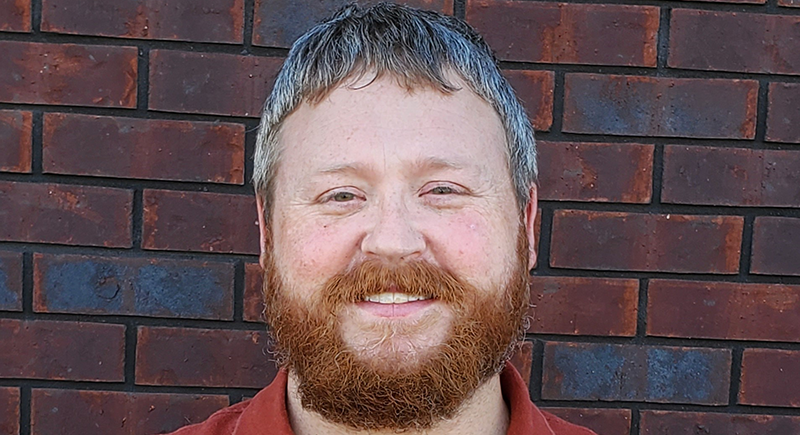 Eric Downs started his career with Luxco® in 2016 as an Assistant Distiller at the Limestone Branch Distillery™ in Lebanon, Kentucky. He is now the Lead Distiller at Limestone Branch, working directly under Steve Beam.
In his current role, he oversees the work of the assistant distillers to ensure all barrels are consistent and the process and outcome are repeatable.
"The greatest challenge about my work is also the most rewarding, being able to blend an exact science with an art form," said Downs. "I take great pride in knowing I'm making a product that will be enjoyed years from now by people around the world. It's satisfying to know that every single day I'm building a legacy of products I had a hand in creating."
When not at work, Downs enjoys fishing, hunting, playing guitar and spending time with his wife and three children.
FUN FACTS:
What is your favorite movie?
Any Marvel movie
What is your favorite cocktail?
Roaring Mountain Old Fashioned with Yellowstone® Select
Name three celebrities you'd want to invite to your cocktail party.
Jim Beam, Minor Case Beam and J.W. Dant
What is the best word to describe you?
I'll give you two: always learning