Employee Spotlight – Eric Pikey MRO Purchasing Manager
July 10, 2019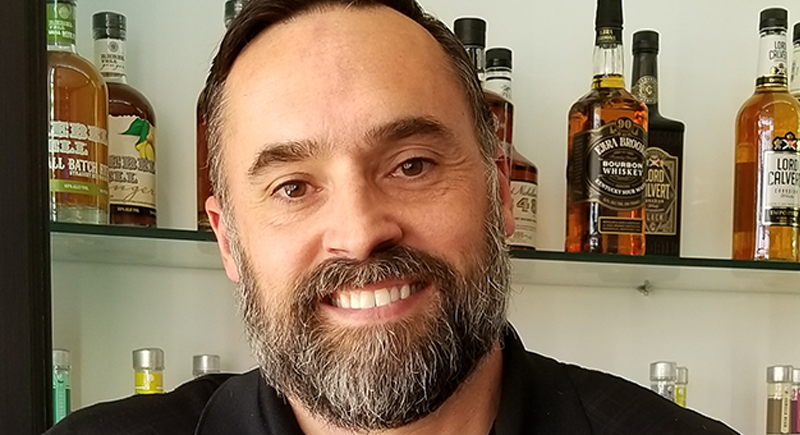 Born and raised in St. Louis, Eric Pikey joined Luxco® in December of 2007 as the MRO (Maintenance, Repair, Operation) Buyer Assistant. In his time at the company, he then was promoted to MRO Buyer and is currently the MRO Purchasing Manager. In this role, he is responsible for all indirect purchasing at the Kemper facility, which is mostly spare parts and can include anything from safety supplies to contract services.
"Basically, anything to keep the operation of the plant running smoothly. My days are all pretty different and keep me on my toes, but the variety is also one of the best parts of my job," he says.
Eric also enjoys the camaraderie of the team at Kemper and working closely with colleagues from the entire plant. When not at work, Eric enjoys being outdoors – hunting, fishing, camping, hiking, kayaking and occasionally doing some mud runs. He also enjoys spending time with his two grown sons, Mason and Jacob.
FUN FACTS:
What is your all-time favorite movie?
Tombstone or
What is a place you would love to travel to?
The Alaskan wilderness is definitely on my bucket list.
What is your favorite cocktail/drink?
Rebel Yell® neat.
Famous person you would like to meet?
Nick Offerman, more accurately Ron Swanson from Parks and Recreation
Last book you've read/favorite book?
A Song of Ice and Fire by George R. R. Martin