EMPLOYEE SPOTLIGHT: JIM MORAN, STATE MANAGER – MICHIGAN
January 6, 2018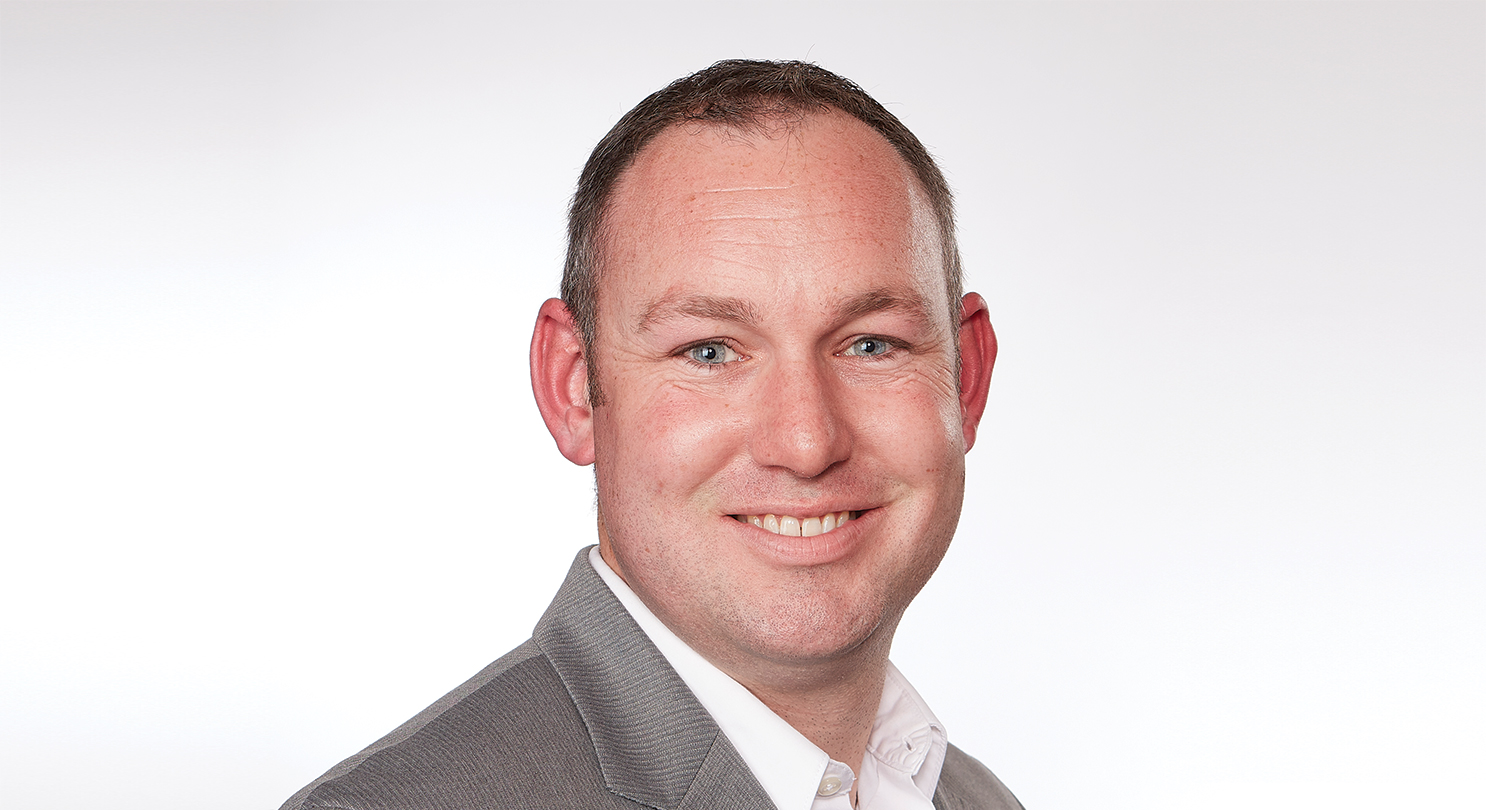 As State Manager of Michigan, and Certified Spirits Specialist, Jim Moran oversees Luxco's day-to-day business throughout the state. He works with Republic National Distributing Company – Luxco's distributor partner in Michigan – to ensure it is executing on Luxco's goals and objectives and driving business forward. Jim started as a field sales representative in 2007, a role in which he worked directly with local accounts and the distributor sales team to educate and grow Luxco's focus brands in market. Jim was promoted to his current role in 2015.
Jim really enjoys working for a family-owned company. He appreciates the opportunity and freedom to manage the Michigan state business, in addition to building new brands and helping them grow over time. He says the same for Luxco as a whole, which strives to be innovative as a company. It has made him very proud to watch the company's growth within the last ten years, and he's excited for the future of Luxco.
A lifelong Michigander, in his free time, Jim loves spending time outdoors – whether he's hunting, fishing, boating, or snowmobiling – with his wife Jen and dog Lucky.
Fun Facts
What is your all-time favorite movie?
Field of Dreams
What is a place you would love to travel to?
New Zealand
What is your favorite cocktail/drink?
Rebel Yell Manhattan
Famous person you would like to meet?
Blake Shelton
Best word to describe you?
Dedicated