Employee Spotlight – Kelly Thompson Supply Chain Manager
December 20, 2018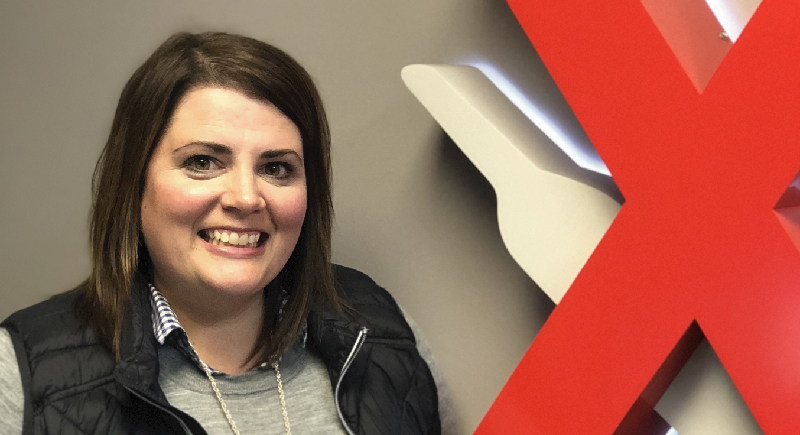 Kelly Thompson joined Luxco in November 2014 as a Supply Chain Manager at the Kemper plant. Before joining Luxco, she managed assembly lines in production plants, as well as the plant's production scheduling, cost management, and inventory management. In her current role as Supply Chain Manager, Kelly oversees purchasing, supply agreements, vendor relationships, and inventory for all materials that are used for Luxco's products.
"The biggest challenge in a supply chain is that I always have too much and never enough," she says. "While it can be challenging, I enjoy what each day brings. The best part of my job are my co-workers, without a doubt. I really enjoy the open and honest family environment."
Growing up, Kelly lived all over as her family was in the Army, but she calls Mascoutah, Illinois, her hometown. When not at work, she enjoys finding new places to explore in St. Louis and spending time with her husband and her four sons, Caleb, Aidan, Jacob and Mattson.
"From the day I interviewed at Luxco, I knew working here would be like an extension to my family, and four years later, that still holds true," says Kelly.
Fun Facts:
All time favorite movie?
A League of Their Own
Favorite cocktail?
A Mule with Pearl Plum
Famous person you would like to meet?
Ellen DeGeneres
Last book you've read/favorite book?
All the Light We Cannot See
by Anthony Doerr