Employee Spotlight – Kimberly Baldwin – Receptionist
October 15, 2021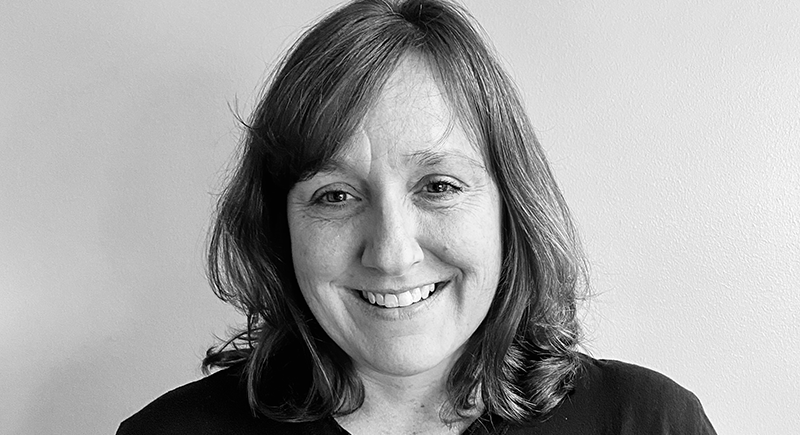 Since September 2019, Kimberly Baldwin has worked as a Receptionist for Luxco®. In her role, she is the welcoming face and voice of the company, spending her days greeting visitors and answering calls. In addition, Baldwin assists the HR team, sends out sample orders, and ensures the inventory in the Sales & Marketing team's Remnant storage area is accurate.
"I love to help people whenever I can," said Baldwin. "Assisting others and working with the Luxco team is the most rewarding part of my job."
When not at work, Baldwin enjoys spending time with her family. Her favorite family activities include watching movies and glamping.
FUN FACTS:
What is your favorite movie?
Anything with Adam Sandler
What is your favorite cocktail?
A Bloody Mary with Pearl® Vodka Lime-Basil
Name three celebrities/famous people you'd want to invite to your cocktail party.
Bert Kreischer, Dave Chapelle and Pink
What is your dream vacation?
A trip to Ireland or Scotland
What is the best word to describe you?
Nice
Is there anything you'd like your colleagues to know about you?
I want my colleagues to know two things about me. First, I love to laugh. Second, I'm always willing to help whenever needed – all they need to do is ask.