Employee Spotlight – Mark O'Brien: Inspector at Kemper
October 8, 2020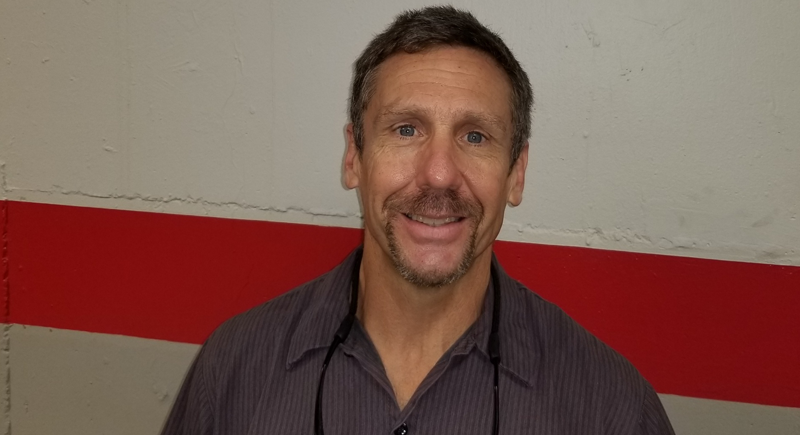 Mark O'Brien joined the Luxco® team in November of 2010 as an inspector at the Kemper plant in St. Louis. Over the last 10 years, he has worked on a variety of tasks and currently works as a packer on all lines. Mainly he works on the "E" line, which is where the plant runs the larger 1.75L bottles. Mark's daily challenges include keeping the lines moving efficiently and finishing the weekly production schedule.
But the best part of Mark's job is working with his colleagues – he appreciates Luxco being a great place to work with great employees.
A native of Afton, Missouri, Mark enjoys spending time with his granddaughter, riding motorcycles on and off road and working on his classic 1970 Chevelle. Mark and his wife Marnie have a son and daughter who are both in their 20s, Jessica and Mark Jr.
FUN FACTS:
What is your all-time favorite movie?
Back to the Future
What is a place you would love to travel to?
Yellowstone Park and the Grand Canyon
Last book you've read/favorite book?
Unbroken
Best word to describe you?
Dependable