EMPLOYEE SPOTLIGHT: MARLA MENDEZ – DIVISION MANAGER
April 6, 2018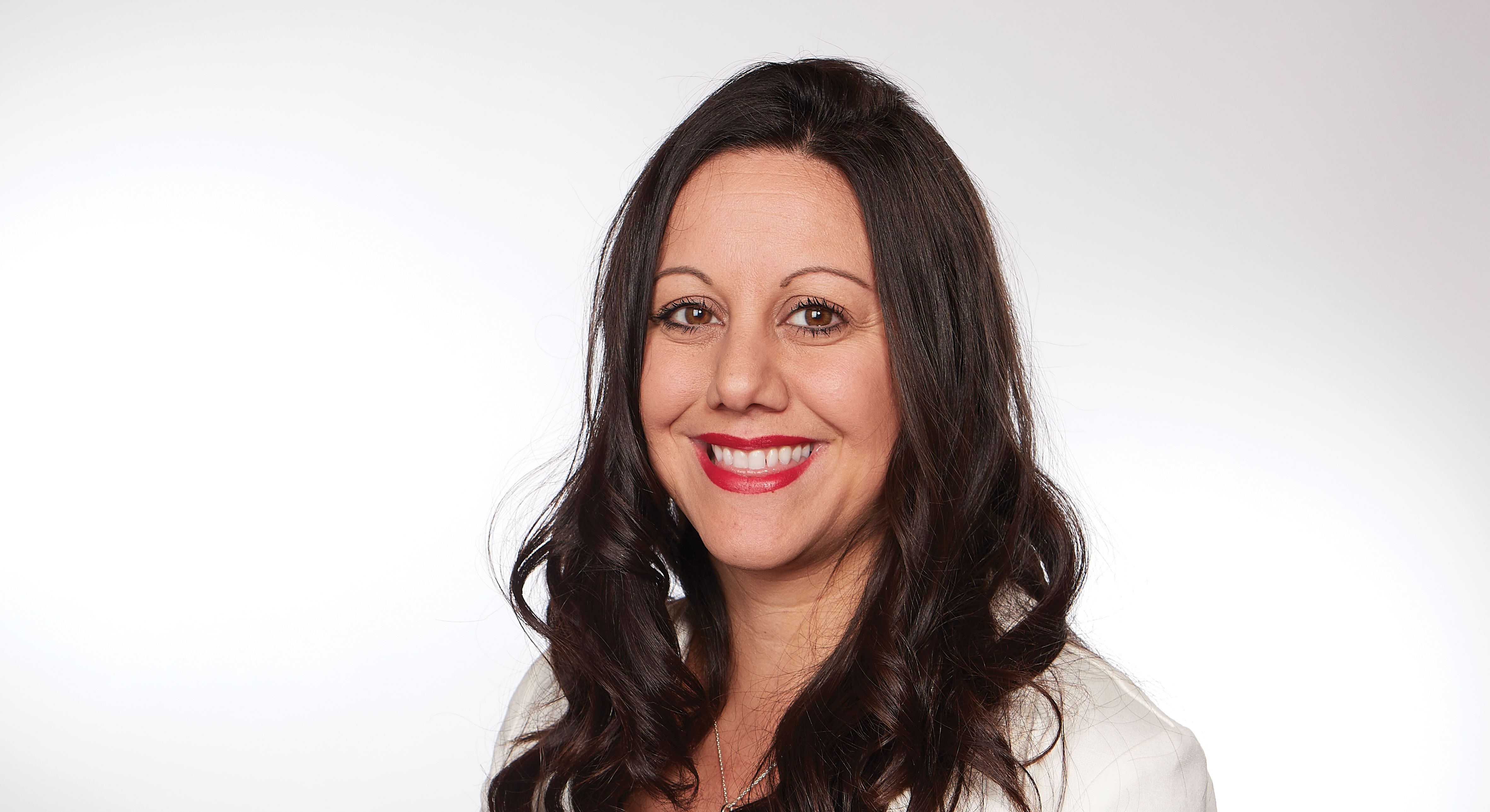 As Division Manager of the Pacific Northwest, Marla Mendez covers Washington, Alaska, Hawaii, and Nevada. Marla works closely with all departments at the distributor in each state to implement pricing and programming for Luxco brands, and to grow cases and gross margin.
Marla started with Luxco as a promoter for Washington and Oregon in 2009, and after a couple of years, she was promoted to State Manager for Washington, Alaska, Idaho, Montana, and Wyoming. She was again promoted to her current role in 2015.
"I love working for a family-run company that values its employees," Marla said. "It is very fulfilling to be able to help create ideas for Luxco brands and bring those visions to life. I always feel like everyone at Luxco is supportive and making a valuable contribution."
Marla loves to travel for business and pleasure. Outside of work, her favorite moments are spent at home with her husband, daughter, and newborn baby boy, cheering on the Washington Huskies at nearly every home football game, or rocking out to Pearl Jam (she's been to more than 50 shows!).
Fun Facts
What is your all-time favorite movie?
The Notebook. Yes, I'm that girl. Sappy movies are my thing.
What is a place you would love to travel to?
Italy is at the top of my list.
What is your favorite cocktail?
An El Mayor® Blanco Paloma in the spring and summer, and a Rebel Yell Manhattan in the fall and winter.
Famous person you'd like to meet?
Eddie Vedder from Pearl Jam.
Best word to describe you?
Loyal