Employee Spotlight – Matthew Roberts Maintenance Supervisor
April 1, 2020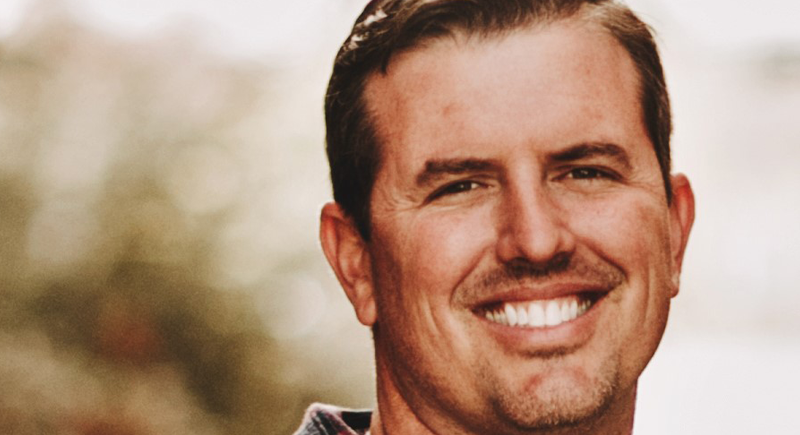 Matthew joined the Lux Row Distillers™ team in December of 2017 as Maintenance Supervisor and since
then has played an instrumental part in the distillery operations team. On a daily basis, Matthew works to ensure the distillery equipment operates efficiently in order to minimize downtime. In addition, he also works diligently on any ongoing improvement procedures to ensure the bourbon-making process is running smoothly.
Matthew says the best part of his job is coming up with solutions to distilling issues and also the great team at Lux Row Distillers and how they all worked together to bring the distillery online – a major feat! "Of course, every day challenges include identifying any problems that could potentially arise and making necessary repairs without losing barrel production," he says.
Originally from Owensboro, Kentucky, Matthew, when not at the distillery, enjoys being outdoors – hunting, riding ATVs, and kayaking. He also enjoys spending time with his family, including wife, Ashley and his sons, Memphis and Caleb.
FUN FACTS:
What is your all-time favorite movie?
Step Brothers
What is a place you would love to travel to?
Iceland
Favorite sport?
College football. Go Noles!
Famous person you would like to meet?
Mark Cuban
Last book you've read/favorite book?
Extreme Ownership by Jocko Willink
Best word to describe you?
Ambitious