Employee Spotlight – Reed Davis Business Unit Manager
July 9, 2020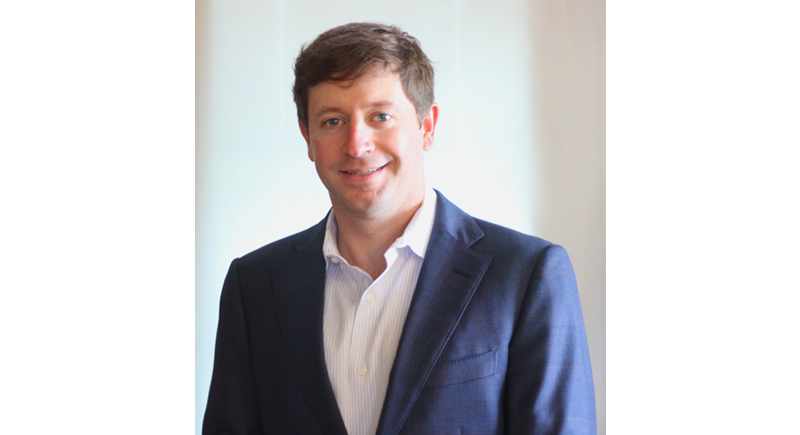 Reed joined Luxco® in February of 2018 as the District Manager of the mid- Atlantic, covering Alabama, Mississippi, North Carolina, Virginia and West Virginia. Since then, he has been promoted to his current role of Business Unit Manager for Southern Glazer's Wine and Spirts (SGWS) Control States. He is responsible for working with the District Managers to help drive the commercial side of the business in the 16 SGWS Control States.
Reed says the best part of his job is working with the Luxco team, a group of motivated individuals who want to be better and get the job done. "We almost never hear someone say they can't do a task; the Control State team and support staff are top of the line," he says. Of course every job has some challenges – each Control State operates differently from each other, so navigating the pricing and programming while forecasting the future can be a challenge.
Originally from Raleigh, North Carolina, Reed enjoys watching sports – preferably college sports – and hanging with his family. When not working, he spends time with his wife and two boys, nieces and nephews, his dad and two sets of in-laws – not a typo!
FUN FACTS:
What is your all-time favorite movie?
Tommy Boy
What is your favorite cocktail/drink?
I prefer our products either neat or on the rocks. The Quiet Man is my current non-allocated favorite.
Famous person you would like to meet?
Chris Farley or David Spade
Last book you've read/favorite book?
I am a big fan of Carl Hiaasen's Stormy Weather.
Best word to describe you?
Personable