Employee Spotlight – Rhonda Green Utility A-Rate
December 23, 2019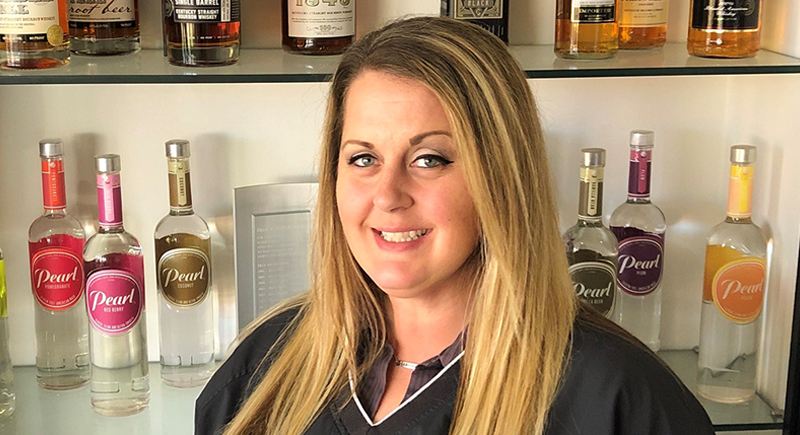 Rhonda Green has been at Luxco® since 2003, first as an inspector and now as a Utility A-Rate. In this role, which she has held for the last 10 years, Rhonda runs the robot on the day shift.
"The robot is where production begins. If it goes down for any reason it halts the lines from receiving cases, so I need to be on point to keep the cases flowing and product being produced," notes Rhonda.
Rhonda says the experiences and opportunities she has been afforded by working at Luxco are some of the highlights of her career. "Being included in the trip to Lux Row Distillers™ in Kentucky was awesome, and seeing the Stanley Cup and attending annual family nights and service trips are amazing. I am so thankful to Donn for all of these experiences," she says. Rhonda also credits her co-workers for making each day at work so pleasant, and she recognizes priceless friendships have been built over the years.
When not at work, Rhonda enjoys spending time with her husband Ron and two kids, as well as attending car shows and working on her '29 Chevy Coupe.
FUN FACTS:
What is your all-time favorite movie?
Weird Science
What is your favorite cocktail/drink?
Pearl® Vodka and Red Bull
Famous person you would like to meet?
Vince Vaughn
Place I'd love to travel?
Hawaii
Best word to describe you?
Genuine