Employee Spotlight – Ryan Snider Indiana/Northeast Division Manager
December 23, 2019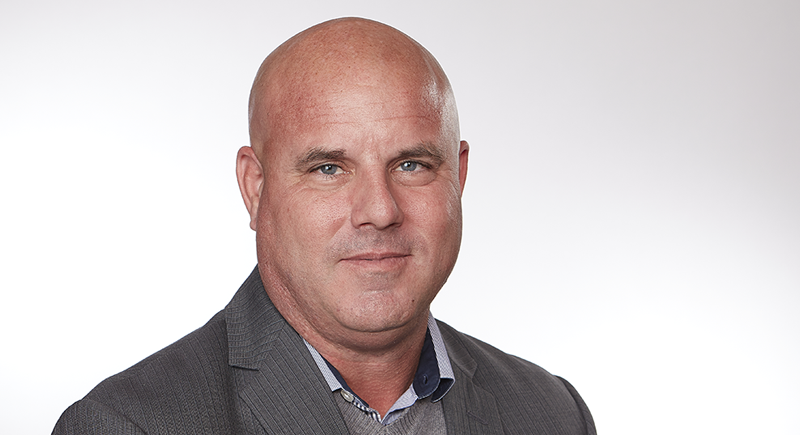 Ryan Snider started at Luxco® in August 2013 as the Indiana State Manager. Currently, Ryan is the Indiana/Northeast Division Manager, where he is responsible for managing the distributor partners in three states and working with them to increase sales volume and distribution for all Luxco brands.
"The biggest challenge I face daily in my job is competing for share of mind with our distributor partners," he says. "But it's definitely offset by the people I have been blessed to meet and the experiences I have had on work-related trips."
Originally from McCordsville, Indiana, Ryan enjoys spending time on his farm with his extended family, competing in sports, and working on events for Kammy's Kause, a charitable organization supporting 4P-syndrome, which is an extremely rare chromosomal disorder.
FUN FACTS:
What is your all-time favorite movie?
The Wizard of Oz
(my mother's favorite, so I watched it a million times as a kid)
What is your favorite cocktail/drink?
El Mayor® Mexican Mule
Famous person you would like to meet?
Brian McEnany…oh wait, I've met him. Warren Buffett
Last book you've read/favorite book?
Quiet Strength by Tony Dungy
Best word to describe you?
Competitive