Employee Spotlight – Sheila Welch: Sales & Compliance Administrator – Control States
January 8, 2021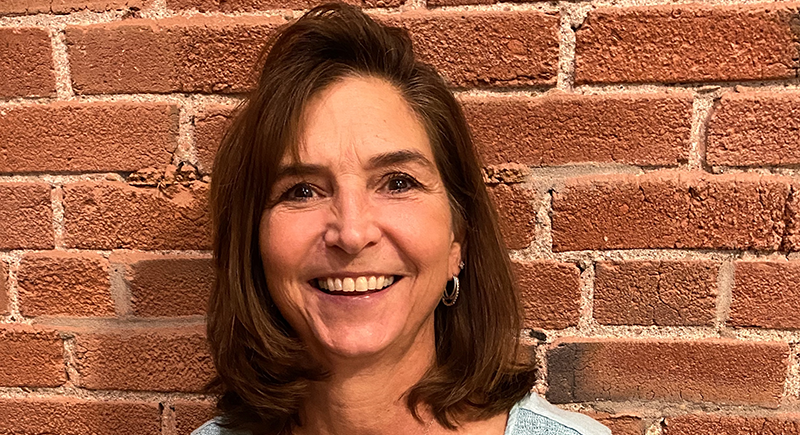 Sheila Welch began her Luxco® career in the summer of 1999. During her 20-plus years with the company she has held positions in Customer Service and currently serves as the Sales & Compliance Administrator – Control States. In her current role, she handles the administrative duties for the Control State Division managers.
Welch says her day-to-day responsibilities vary, but can include managing licensing needs, filling out quotes, entering pricing, pulling monthly reports, creating new-item presentations, issuing billbacks, relaying NABCA updates and handling anything else the division managers throw her way.
Her biggest challenges are ensuring she doesn't miss a deadline and keeping up with the never-ending changes to rules and business regulations in the 16 Control States she manages. The most rewarding part of her job is working with great people who keep her on her toes and make it easy for her to do a great job.
When not at work, Welch enjoys watching sports (she's a Blues and Cardinals fan) and spending time outdoors with her friends and family. She gardens, golfs and bowls poorly, but always has a good time on league nights.
FUN FACTS:
What is your favorite movie?
Pretty Woman
What is your favorite cocktail?
Pearl® Plum or Peach Vodka with tea, but the new Vita Frute® Pineapple Coconut is quickly moving up on my favorite list
Name three celebrities you'd want to invite to your cocktail party.
Adam Wainwright, Jimmy Buffett and Jennifer Aniston
What is the best word to describe you?
Outgoing