EVERCLEAR® AND PORTLAND, MAINE, USBG CHAPTER TEAM UP FOR MAKE IT YOUR OWN WORKSHOP (AND CONQUER NOR'EASTER!)
April 7, 2017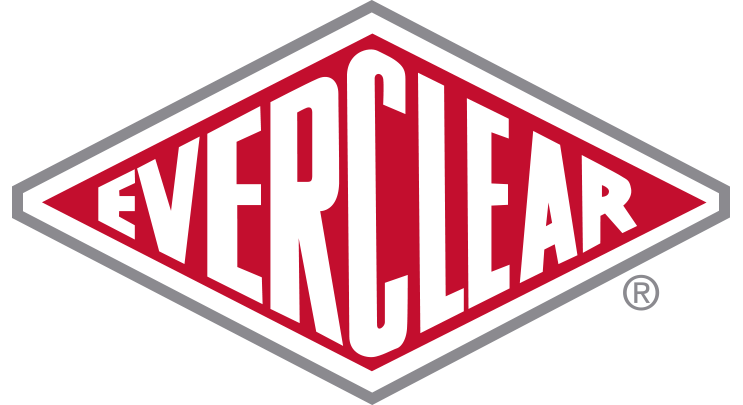 Nothing can stop Everclear® from hosting a successful event with the United States Bartenders' Guild (USBG). Not even a Nor'easter that hit Portland, Maine, in late January.
Everclear once again teamed up with the USBG for a Make It Your Own by Everclear infusion workshop. Despite the Portland weather—which ranged from snow, to sleet, to rain, all within a day's time—25 local bartenders, industry members, and media braved the weather for the event: an afternoon of mixology and craft cocktails with Ted Kilgore, spokesperson and head mixologist for Make It Your Own.
This was Luxco's first-ever event with the Portland, Maine chapter of the USBG. Held at Salvage BBQ in downtown Portland, the group learned why Everclear is the best spirit to use in making liqueurs and infusions. They followed along as Ted showcased how they can make the perfect watermelon jalapeño infusion, as well as many others. The group also enjoyed cocktails such as the Bee Sage, made with the Everclear blackberry sage infusion, lemon juice, and honey syrup.
We are certainly looking forward to a continued partnership with USBG chapters across the country for more Make It Your Own by Everclear workshops.