GLENN KEHOE 25-YEAR ANNIVERSARY
July 23, 2018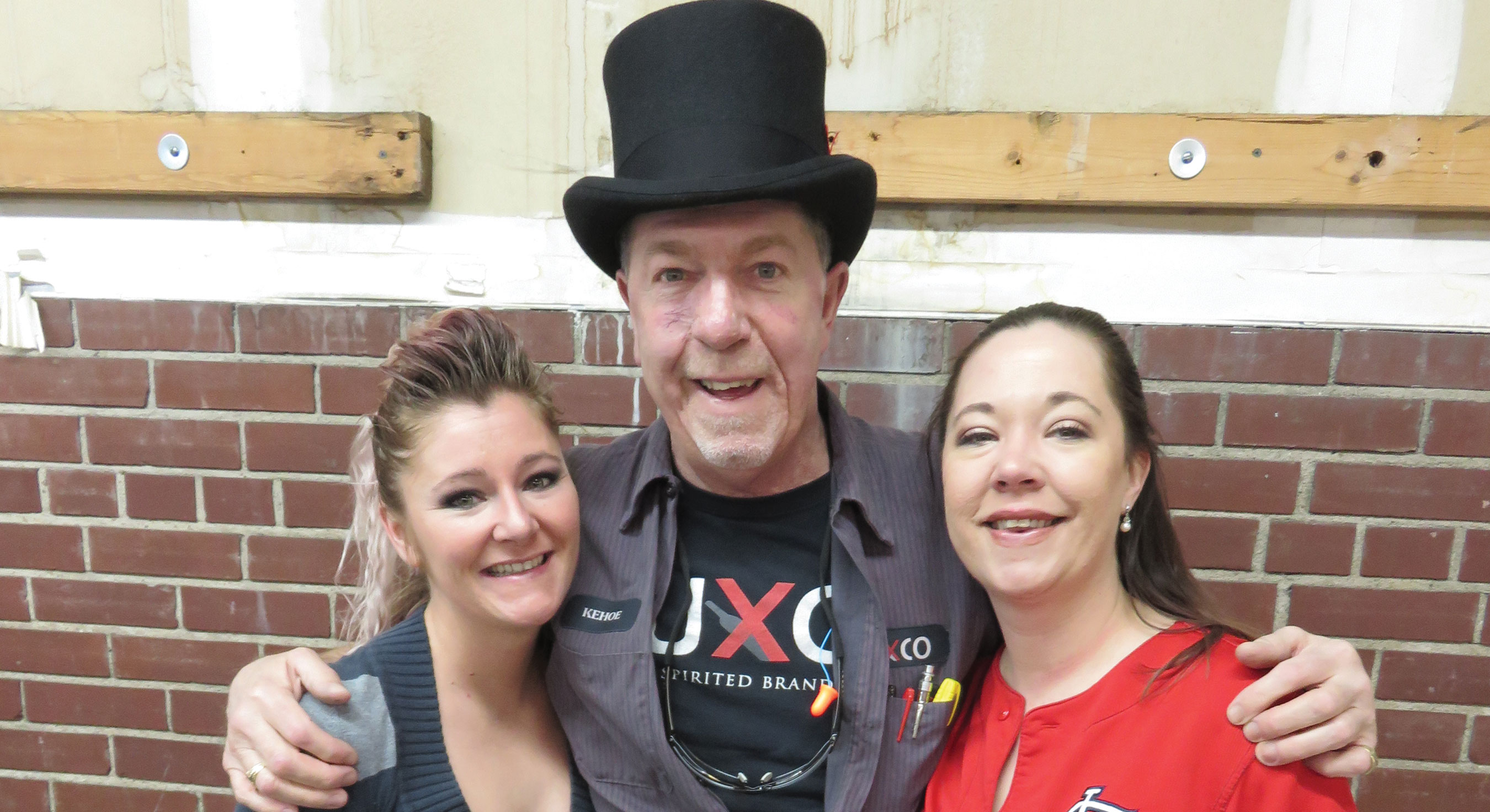 Glenn Kehoe has been working in the Maintenance Department at the Luxco® Kemper plant for 25 years. "It's unbelievable to me to see how much the business has grown and how much the production has grown over the years – it is truly impressive," he states. One thing that has not changed is Glenn's interest in finding solutions for maintenance issues that arise in the production lines.
"I learned really quickly when I first started that we have to do all we can to keep the production lines going at every shift. That has been my priority for the last 25 years," says Glenn. Glenn began his time at Luxco in April of 1993 after spending time in the maintenance department at a few other companies. His typical day at work involves ensuring the production lines are all working smoothly and making sure any maintenance issues that arise are solved quickly. Glenn oversees the parts that compose the production lines, so he regularly tracks any parts that need to be replaced and ordered for future maintenance.
Glenn says one of his biggest challenges over the years was taking apart the B-line back in the day and creating what is now the E-line. He led a team of people in this project to completely rebuild the line and make improvements. "It was one of the most stressful periods of my time here but also one of my biggest accomplishments," he says.
In his time at Luxco, Glenn has made many friends and has worked with many of his colleagues for decades. "The people at Luxco are what makes it special. Everyone here treats me right, and I am very grateful to the Lux family – I feel like they helped me raise my kids and my family in my time working here," he says.
Glenn has four adult children from his marriage to his high school sweetheart and enjoys spending time with his family. He also spends a lot of time riding his motorcycles and four-wheelers, as well as hunting.
Congratulations Glenn on 25 years of service to Luxco!