Hey, It's Yellowstone® Bourbon on TV!
July 9, 2020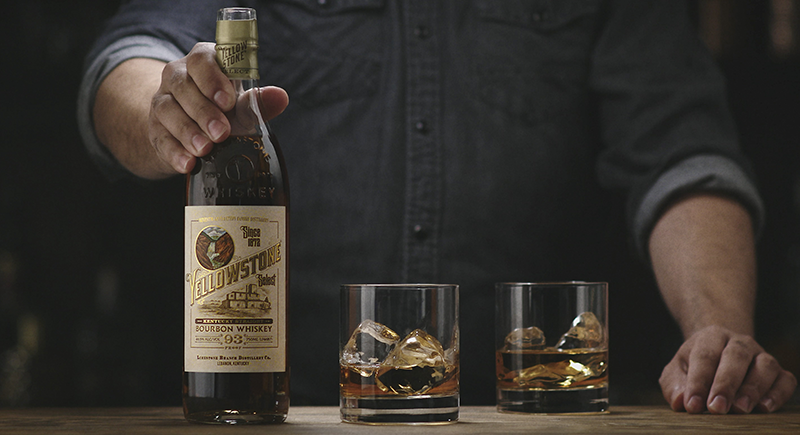 For the first time ever, you can find Yellowstone® Bourbon running on TV commercials.
The 15- and 30-second airings began during the season three premiere of Paramount Network's show Yellowstone – ranked the No. 1 drama on cable TV last summer with more than three million viewers per episode. The show features Kevin Costner as the patriarch of a complicated family of ranchers.
The first commercial ran nationally on June 21st and will also be running nine more times throughout the season, including the season finale of the show. The TV commercial focuses on bringing people together through bourbon and national parks, as well as honoring the bourbon's namesake, Yellowstone National Park.
In addition, local TV buys will run throughout the summer in key markets such as Louisville, Kentucky; Lexington, Kentucky; St. Louis, Missouri; Grand Rapids, Michigan; and Jacksonville, Florida.
Exciting times for Yellowstone Bourbon!