Jeff Presson 30-Year Anniversary
September 28, 2018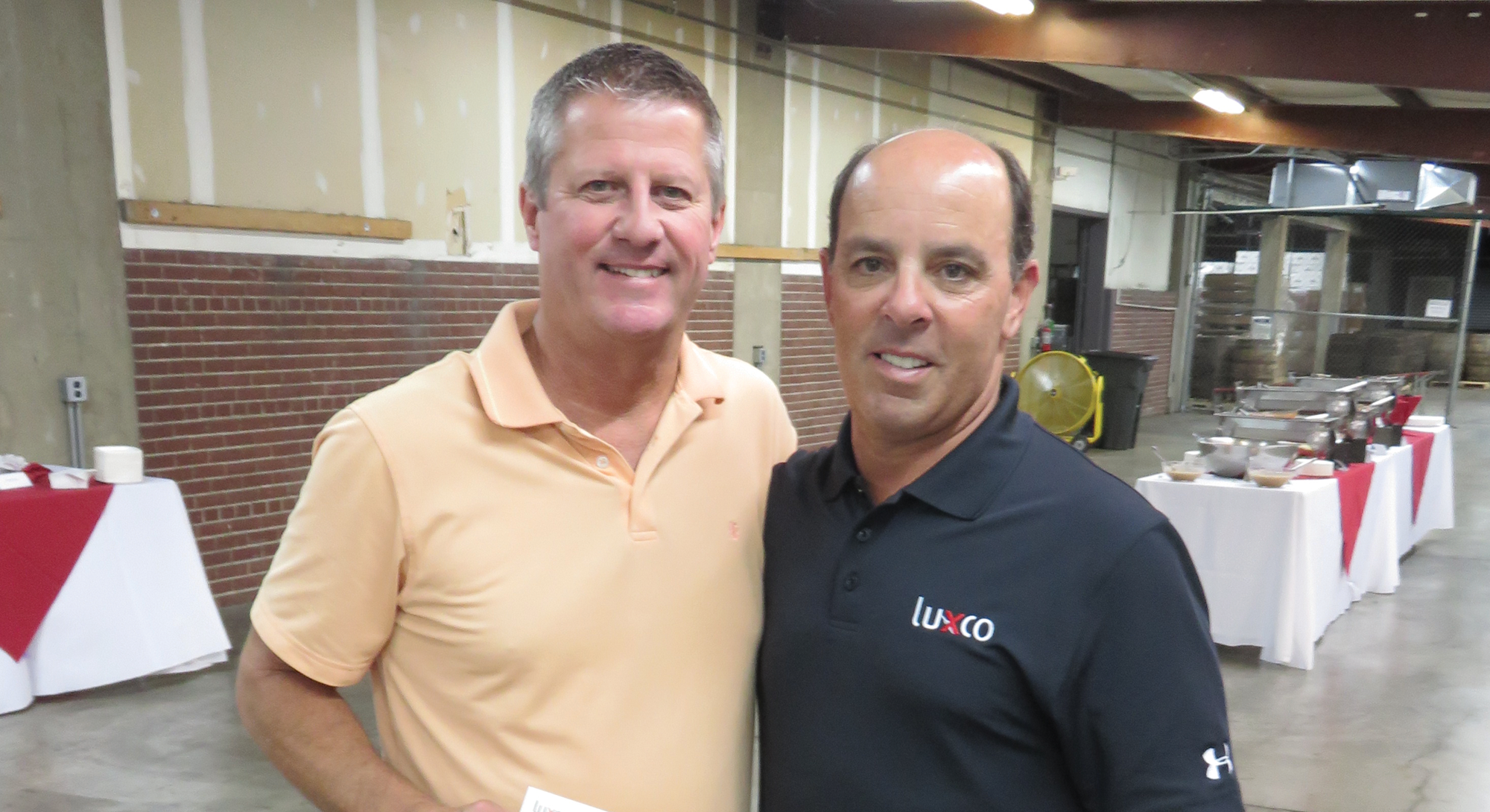 As shipping and receiving supervisor of Luxco's Kemper Plant, Jeff Presson spends his days checking export orders in and out of the Kemper Plant, ensuring all shipment paperwork has been completed correctly, and supervising the bottle shop. Each day can be different, which can be challenging but also rewarding.
When he first began working for Luxco in July 1988, Jeff was the shipping manager at the Park Warehouse for many years before being promoted to his current position at Kemper.
He says the best part of his job is the people he works with. "I've known a lot of these people a long time – a lot of them have been here as long as I have," Jeff said. "It's been great to build relationships with them over the years."
Originally from St. Louis, Jeff loves working for a small company. "Donn's a great owner, and he really treats the employees well," Jeff said. "I think Luxco is a good place to work, and everyone should feel lucky to have a good job here."
When he's not at work, Jeff enjoys spending time with his friends and family, including his daughter and granddaughter, going to the lake and playing golf.
Thank you, Jeff, for your 30 years of service to Luxco!