KENTUCKY BOURBON FESTIVAL: LUX ROW DISTILLERS™ IS 'SET IN STONE'
December 30, 2017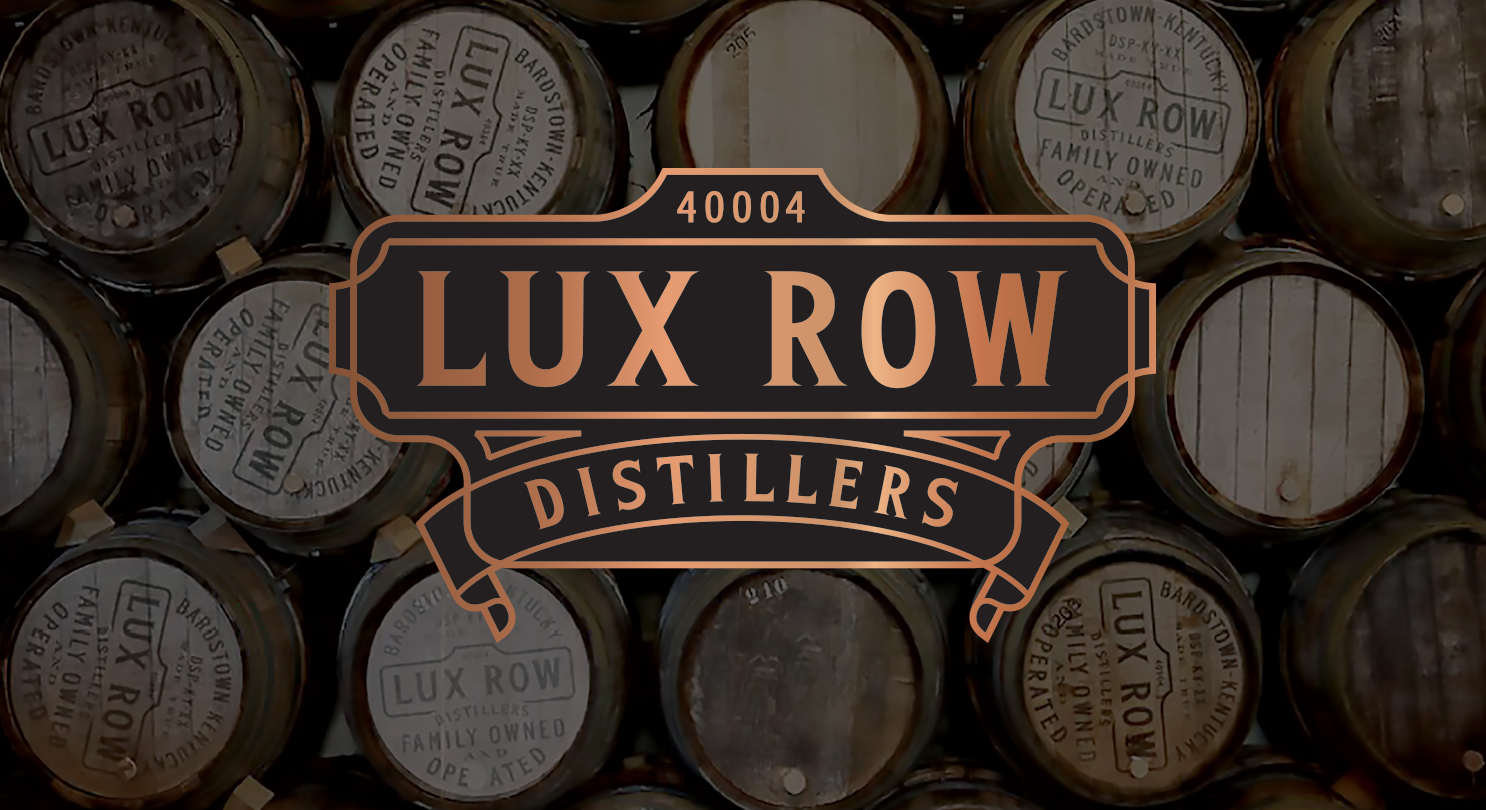 Lux Row Distillers™ had a strong presence at the 2017 Kentucky Bourbon Festival in Bardstown, KY. The festivities began with a ceremony with local dignitaries, where the new distilleries in the area were included in the iconic Bardstown Bourbon Compass in the town square. Donn, Michele, and David commemorated the new distillery by proudly placing the Lux Row Distillers stone in the compass.
Lux Row Distillers also had a booth at the All Star Bourbon Sampler – a large event with hundreds of attendees, where all distilleries showcased their bourbon through neat sampling. The Lux Row Distillers booth kept a steady stream of visitors eager to taste David Nicholson®, Blood Oath® Pact No. 3, and Rebel Yell® as well as chat with Master Blender & Head Distiller, John Rempe. Guests also got to enjoy a batched Habanero Sour cocktail, which was both spicy and smooth.
John also led a more intimate Bourbon Finishes seminar later in the week where the topic was Manhattans. He led the attendees through a tasting of various mash bills, and then partnered with well-known Louisville mixologists for a lesson on the history of the Manhattan. The mixologists also created a few variations of the classic Manhattan for guests to enjoy.
The Festival's Great Lawn this year included some branded Lux Row Distillers Adirondack chairs and umbrellas, creating some lounge areas for festival goers to relax and sample some of our great bourbon.
To end the week, Lux Row Distillers was present at the Festival's Gala, where attendees enjoyed approximately 400 samples of Blood Oath Pact No. 3, David Nicholson Reserve, and Rebel Yell, and received a branded Glencairn glass to take home as a memory of an eventful week.