Letter from the President David Bratcher has Something to Say
October 15, 2021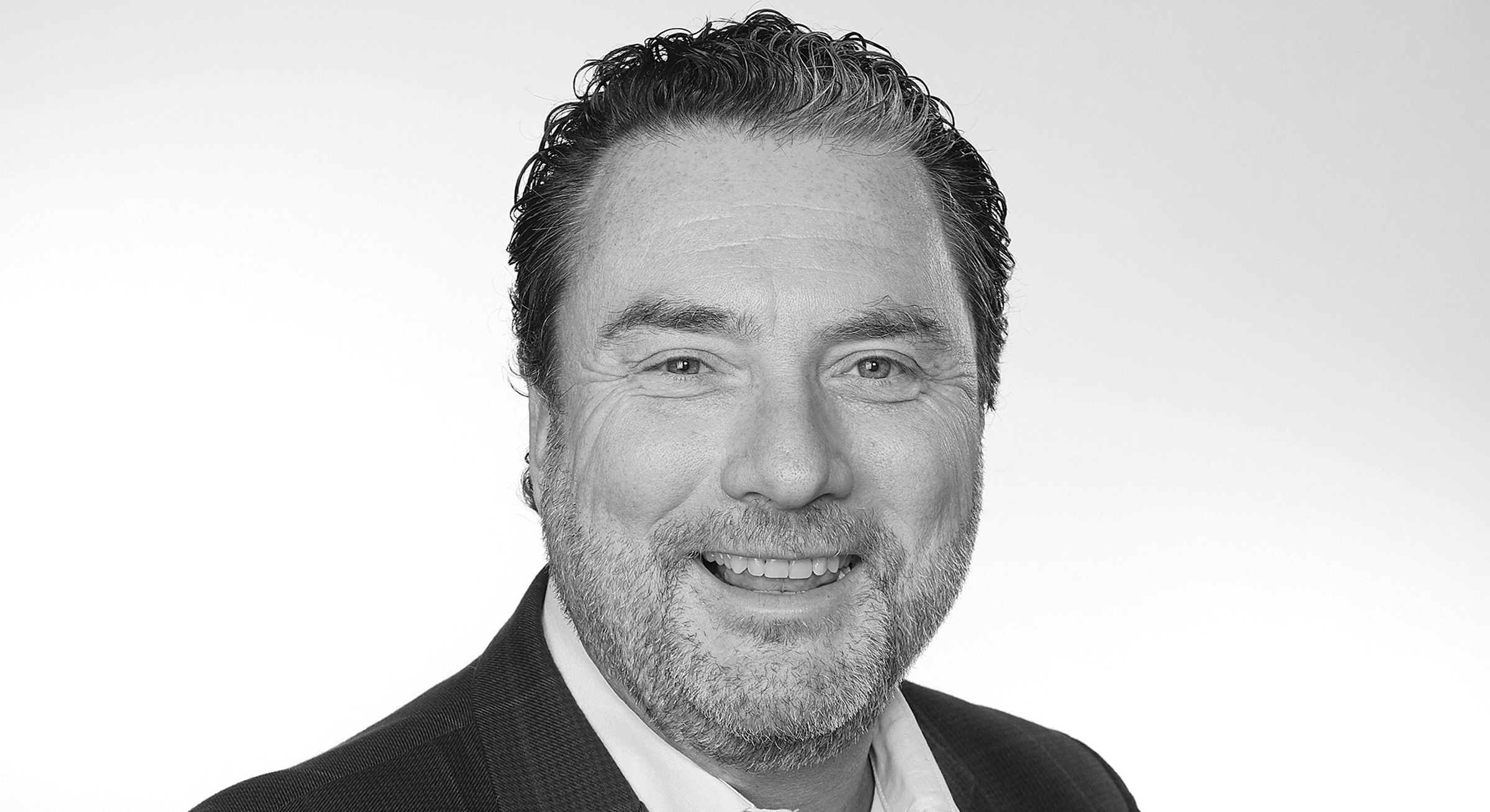 It's hard to believe we are in the third quarter of 2021. This year has been exciting to say the least! Business is strong and growing thanks to the energy and enthusiasm from our employees and business partners.
In this newsletter issue, you will learn more about our corporate office move from downtown St. Louis to St. Louis County. The new office
space is incredible. A big THANK YOU goes out to Amel Pasagic, who ran the whole project. How many IT people do you know are experts in construction and interior design? All jokes aside, Amel worked with the architects, designers, and multiple vendors to make this move possible. My favorite area in our new office space is the Paul A. Lux Conference Room, which provides a unique history of Luxco and is dedicated to the memory of Donn Lux's father, Paul. If you haven't had a chance to see our new offices, come stop by and say hi!
In employee news, congratulations to Mark Pirtle, who retired on June 11th after 37 years of service to Luxco. Mark will be missed! In addition, Ryan Earey and I are happy to announce the promotion of Blake Sergot to East Business Unit Manager. We expect great things from Blake and his team. Also, did I mention that Amel was also recently promoted to CIO of MGP Ingredients? Congrats to Amel on a promotion well deserved!
Lastly, we have some excellent brand marketing planned for the last quarter of 2021. You will learn more about our upcoming Yellowstone TV spot, El Mayor Sherry Cask finish launch, and the shipping of the Remus and Rossville barrel programs.
Great brands, great employees, and great partners – LET'S GO LUXCO!