Letter from the President David Bratcher has Something to Say
January 5, 2022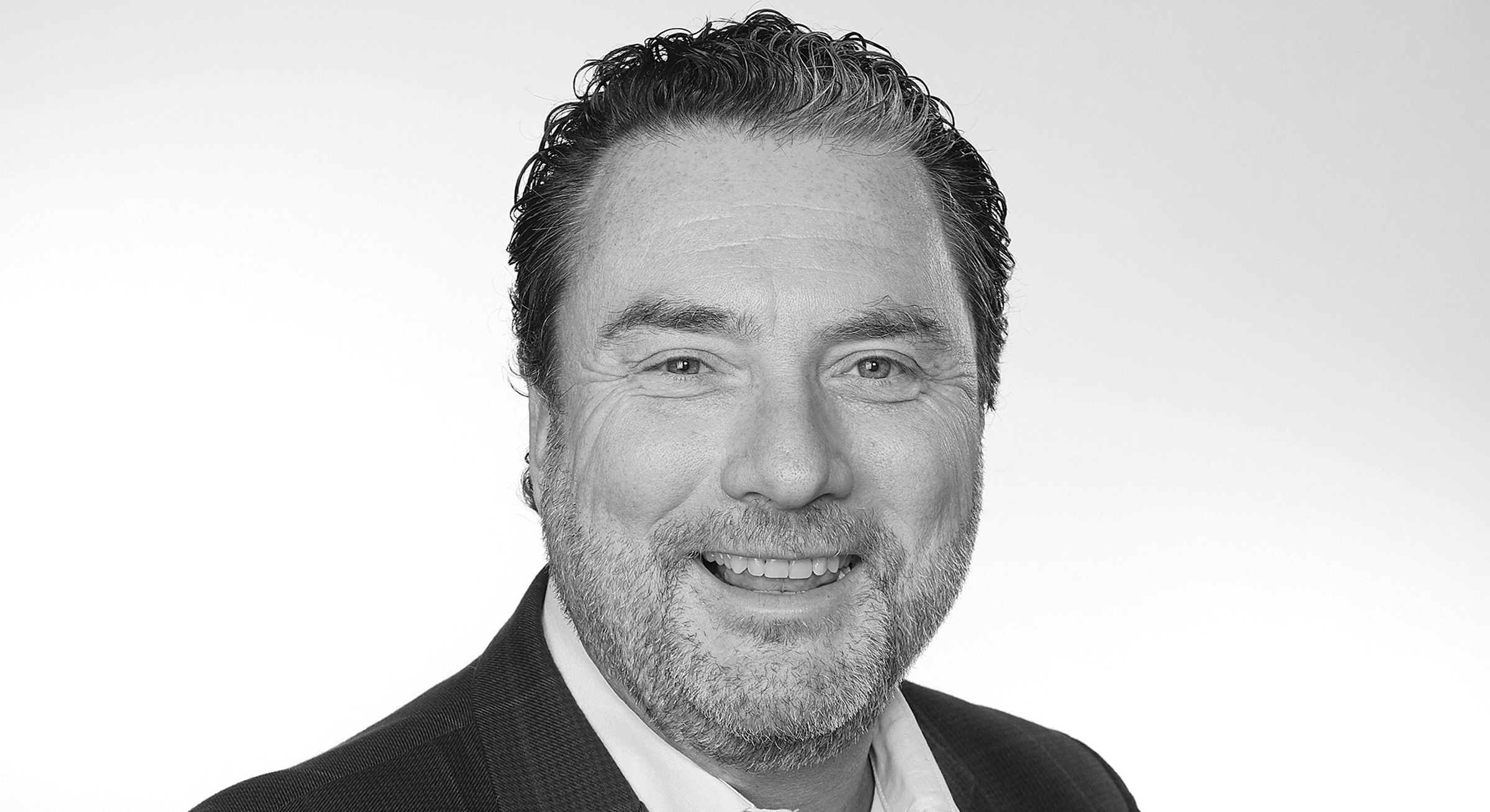 Cheers to another phenomenal year!
2021 was an incredible year for Luxco, our employees, and business partners. As our mission statement states, "We are Mindful of the Past, yet Focused on the Future." We can't wait to share with you the great work and programs we have planned for 2022.
In this issue of the newsletter, you will learn more about the renaming of the Lawrenceburg distillery to Ross & Squibb, as the home of the George Remus and Rossville Union brands. In addition, we are happy to announce the expansion of Lux Row Distillers, and the recognition of Limestone Branch Distillery and the Green Hat Distillery as 'Best in Class' by USA TODAY.
In employee news, congratulations to Jon Stowell the 2021 recipient of the Paul A. Lux award. Jon started with Luxco on April 30, 2007. During his 14 years with Luxco not only has he been a driving force for us in the Northwest but has been a mentor for many new Division Managers joining Luxco over the years. Jon is dedicated, hardworking, always willing to go beyond the call of duty, and knows how to sell product. Congratulations, Jon!
I am very proud of what the team at Luxco has accomplished in 2021 and look forward to an even better 2022.
Great brands, great employees, and great partners…LET'S GO LUXCO!