Letter from the President David Bratcher has Something to Say
July 13, 2022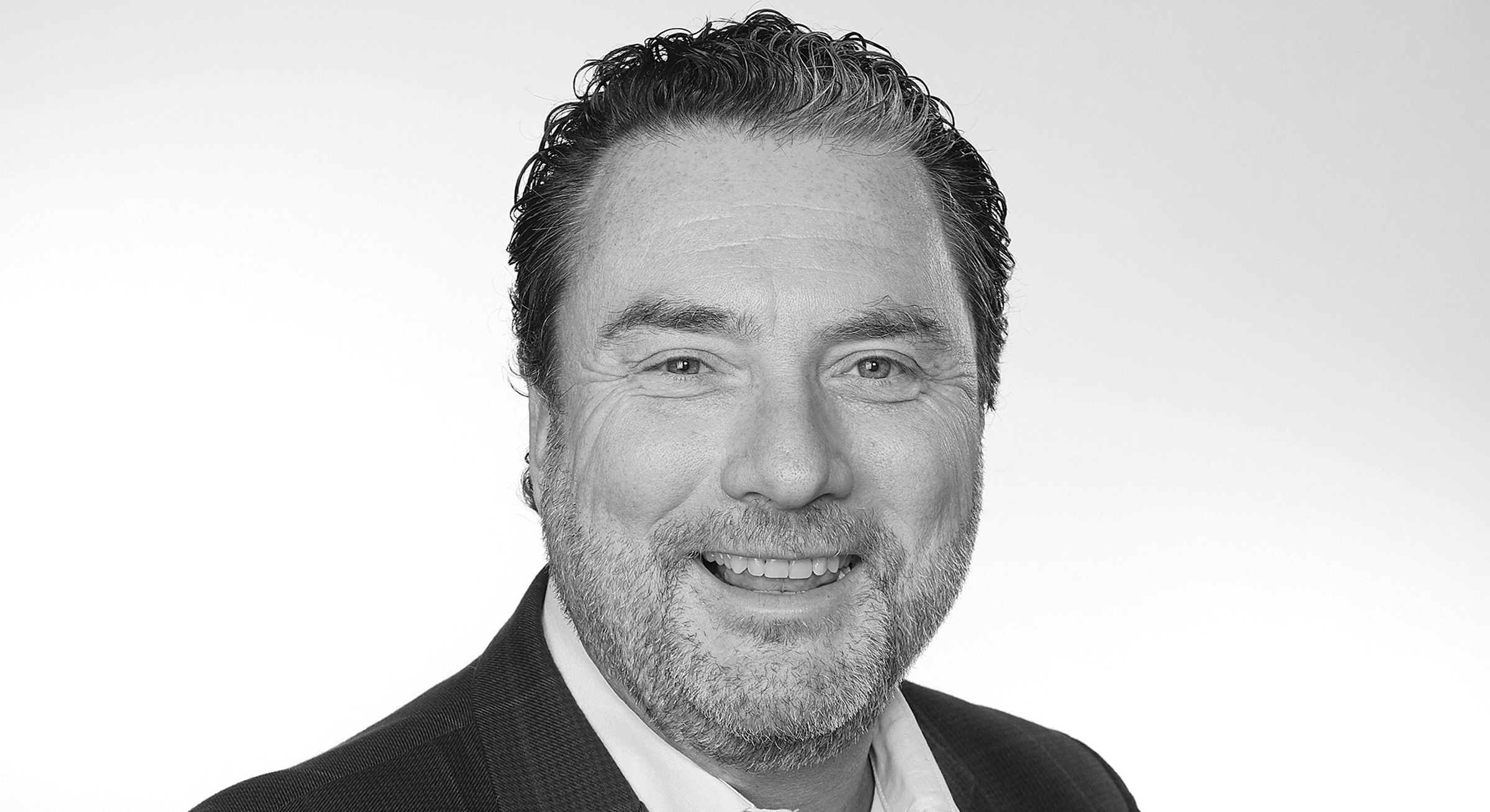 Hard to believe how fast time flies as the second quarter of 2022 is now in the books.
We have big plans for the future of our brands. 2022 is off to a great start with two solid quarters completed. With 2022 halfway wrapped up, we are already planning for 2023. In this issue of our newsletter, you will hear from our Vice President of Marketing, Fletcher Buchman, regarding changing consumer trends and expectations and how those will play out in our 2023 plans.
Speaking of brands, in the following news postings, look at Blood Oath Pact No. 8, the launch of Yellowstone Family Recipe, and Rossville Union Barrel Proof. The Luxco team has made these great products and many others possible—much appreciated!
I am also proud of our cause marketing, as represented by our support of Yellowstone National Park and the support from Dos Primos Tequila for The Nature Conservancy. Read about both in the news postings.
In employee news, congratulations to Heather Jennings on 25 years with Luxco and Tracie Becherer, who retired this past quarter after 32 years of service. Having worked with both for a very long time, I can say that they represent all what Luxco is about – great brands, great employees, and great partners!
In closing, CHEERS to a great first half of 2022, an even better second half of the year, and an exciting 2023! Thanks for all you do for our great company!
LET'S GO LUXCO!