Letter from the President David Bratcher has Something to Say
July 14, 2021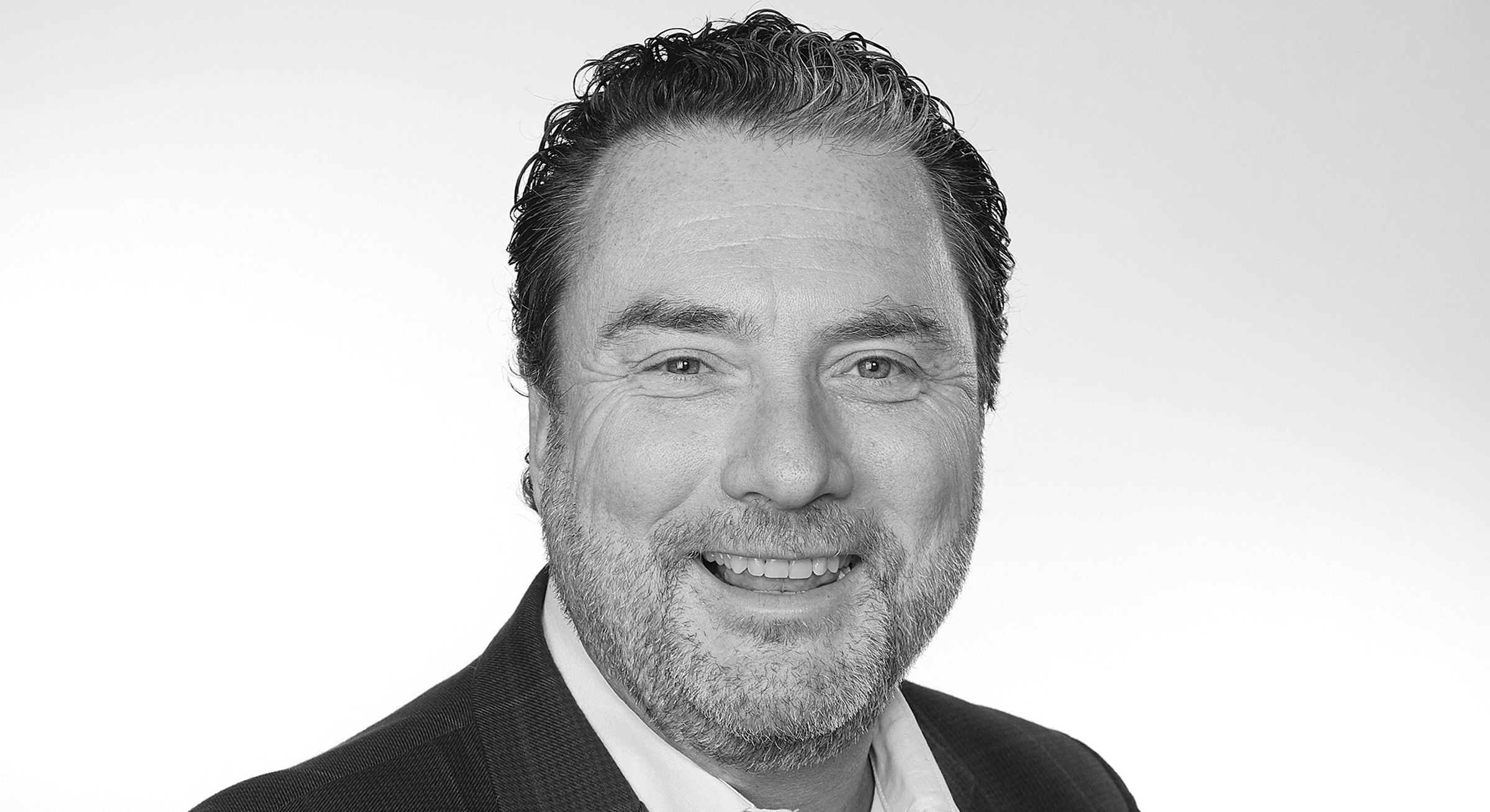 When I started working for the Lux family 23 years ago, I never imagined the opportunities that would be presented or that we would end up where we are today. As a company, we have grown from a small, privately held organization started in 1958 to now being part of a publicly traded company, having completed our merger with MGP Ingredients (Nasdaq: MGPI). Over the years we have bought brands, sold brands, started new brands, established new companies, expanded bottling capacity, built distilleries – the list goes on. But the driving force behind all of this growth and activity remains the same: YOU!
For me personally, it feels a little surreal that I am writing the Luxco Newsletter introduction, a spot that has always been reserved for Donn Lux and his father, Paul Lux. As most of you know, I have worked closely with Paul, Donn and the Lux family over my entire tenure at Luxco. While I am not a Lux family member, they have always treated me as if I were – at which point I would say I would be the tallest Lux! While writing the newsletter introduction may seem like a simple task, please know that I feel the responsibility and honor passed on to me by Donn.
As mentioned above, we have completed our merger with MGP Ingredients. As part of that merger, Luxco and all the related companies developed over the years are now a division within MGP known as Branded Spirits. The Branded Spirits division operates alongside MGP's Bulk Spirits and Food Ingredient divisions and is made up solely of Luxco and related entities. We will continue to operate Luxco and all the other great companies we have built in a business-as-usual manner, keeping all names the same. With the merger, Donn has moved to the MGPI Board of Directors, and I will remain as President of Branded Spirits, operating Luxco and related entities.
In this issue of the Luxco Newsletter, you will learn more about updates to the Branded Spirits division, including new brands due to the MGP merger. In addition, I am creating a new newsletter section, where our senior management leads will discuss activities and initiatives happening in their respective areas. In this issue, we start with Chris Wieczorek who will take us through the many exciting changes going on at Limestone Branch Distillery.
LET'S GO LUXCO!