Limestone Branch Distillery™ Included in Recently Debuted Movie
April 1, 2020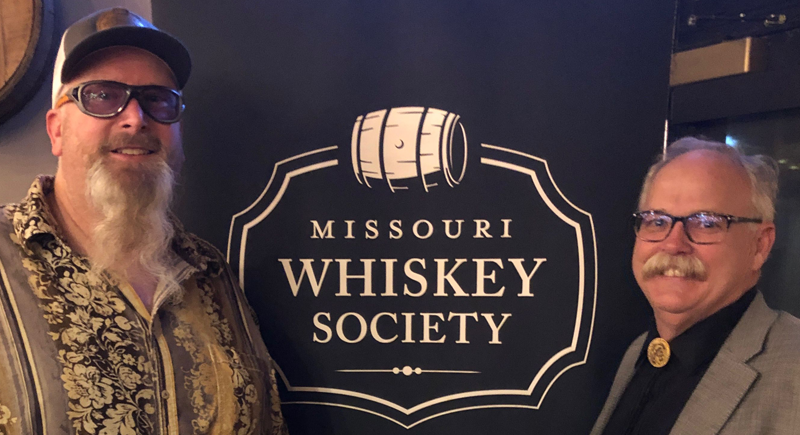 Limestone Branch Distillery™ and Head Distiller Steve Beam are featured in a recently released movie about the story of Kentucky craft distilling. The movie, Kindred Spirits: The Story of Kentucky Craft Bourbon, incorporates the actual people who own the most prominent craft distilleries in the area. As one of the founders of the Kentucky Craft Bourbon Trail, it made sense that Steve Beam and Limestone Branch Distillery were included in this historic movie.
To celebrate the occasion, Steve Beam hosted the Missouri Bourbon Society at a happy hour in St. Louis in January. More than 100 members of this group joined Steve, along with the movie's director, Steve Akley, for a fun evening. As guests enjoyed a bourbon tasting with Yellowstone® Select Kentucky Straight Bourbon and Minor Case Rye Whiskey, they were then treated to a special showing of the movie at the Chase Park Plaza Theater.
A great evening celebrating craft bourbon!